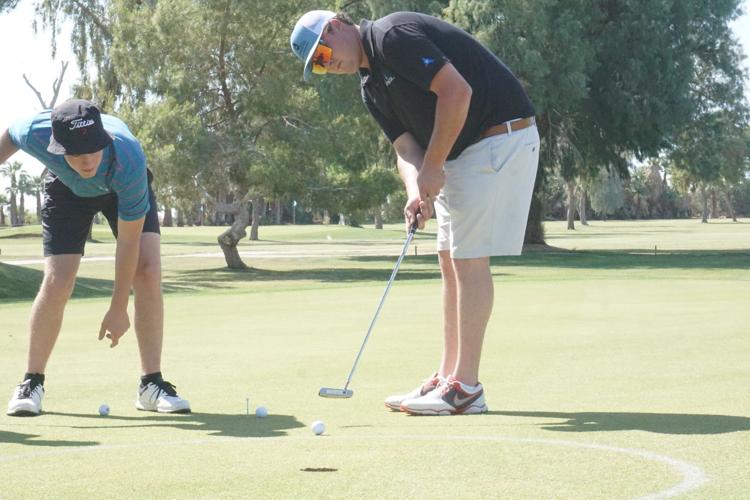 BRAWLEY — The Imperial Valley Community Foundation (IVCF) hosted their seventh annual golf tournament at Del Rio Country Club in Brawley June 1, for a morning of good weather and golf to support the mission and day-to-day operations of the IVCF.
IVCF's mission is to champion local philanthropy benefiting the Imperial Valley community by helping donors fulfill their goals while preserving enduring charitable assets forever. Through the IVCF, generous citizens are able to find ways to shine a spotlight on community problems. Currently, they manage nearly 30 funds, and through their donors, they are able to support many different organizations that serve a variety of different causes.
"This is the second time competing in this tournament and our team is always glad to help support the Imperial Valley Community Foundation so they can continue to serve the Imperial Valley and making it a better place to live," said golfer Austin Dale.
The annual golf tournament started at 8 a.m. and consisted of a four-man scramble. To help raise money for the event, Imperial Valley businesses and other philanthropic groups sponsored the 18-hole game. Some participating groups were Rogers and Rogers, Ametza, and Republic Services.
As the game played out through the morning, the leaders began to distance themselves from the rest of the pack.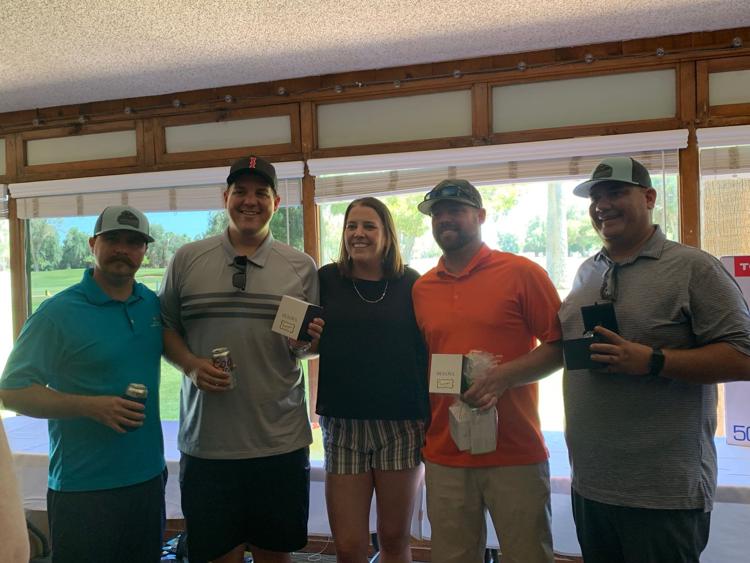 The team that ended up taking the win for the gross tournament consisted of Josh Angulo, Grant Elmore, Arek Legarra, and Blaise Smith. In second place was Adam Schmitt, Brian Schmitt, Matt Schmitt, and Preston Soto. Finally, in third place was Baltazar Aguilera, Keith Earle, Alfred Moore, and Danny Moss.
The second division of players for the tournament were the net winners. The team that took first place for this year's tournament was Jon Blackstone, Ben Abatti, Mark Allegranza, and Jeremy Tucker. The second-place team consisted of Brandon Angulo, Jake Eyer, Kasey Figueroa, and Elliott Tagg. The team coming in third place was composed of Jonathan Adams, Pat Apalatequi, Jimmy Sparks, and Larry Starr.
Once the winners were presented with their awards, the morning closed with the IVCF's annual raffle/fundraiser to help this foundation keep their work alive in the Imperial Valley.