IMPERIAL COUNTY — For those hunters and huntresses that missed the last weekend of dove season and still have an itch for the upland game hunt, there is still plenty of meat on the bone for the 2020-2021 upland game season.   
Dove season has two waves, the first session concluded September 15, but will have another opening November 4 through December 28.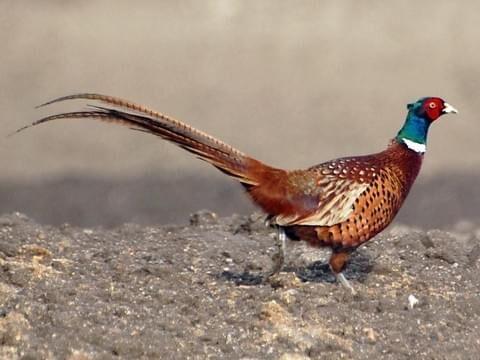 Pheasant season will begin November 14 and last through December 27. The Daily pheasant bag limit is two males per day for the first two days of the season and three males per day after the first two days of the season. The statewide pheasant possession limit is triple the daily bag limit.
Quail season is a bit more fragmented than pheasant season throughout the State. California splits Quail season into three zones that have their individual allotted windows. Imperial County falls within Zone 3. For Zone 3, the season begins October 17 and runs through January 31. The daily bag limit is 10, and the possession limit is triple the daily bag limit.
The hunters' and huntress' rare hat trick opportunity begins November 14, when the last bit of all three species' seasons run concurrently until December 27.  
There are various other species of upland game such as grouse and char but are not native and are not common in Imperial County.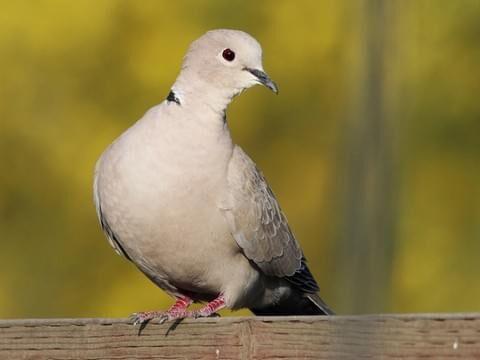 One species of dove, the Eurasian, is not considered an upland game fowl because it is not migratory nor native to Imperial County. The Eurasian Dove inorganically ended up in Imperial County. There are many speculations as to how the Eurasion Dove somehow implanted itself in the local ecosystem but not have been validated. Since the Eurasian dove is not a native species, there is no bag limit and can be hunted year-round. 
All hunts in California require a valid hunting license with the appropriate stamps and requisite for each category of species. Lead-shot is no longer permitted in California so all ammunition for hunting with a shotgun must be steel-shot. The above information does not include regulations for archery of falconry.