(This is the first in a series of articles by Shirley Jones who went with a Valley church following Apostle Paul's missionary journeys.)
To have had the experience of following Paul's second and third missionary journeys through Greece, Rome, and Italy with a group organized through El Centro's Christ Community Church, was indeed a spiritual and memorable experience. Pastor Walter Colace and Julie Gaddis coordinated the journey including booking experienced guides at various locations of interest.
Our adventures began August 3 when we arrived in Thessaloniki and traveled by bus the next day to the port of Neapolis where Paul landed in Europe on his second journey. Here, Paul walked into the city on the ancient road, the "Via Egnatia" (Acts 16:11).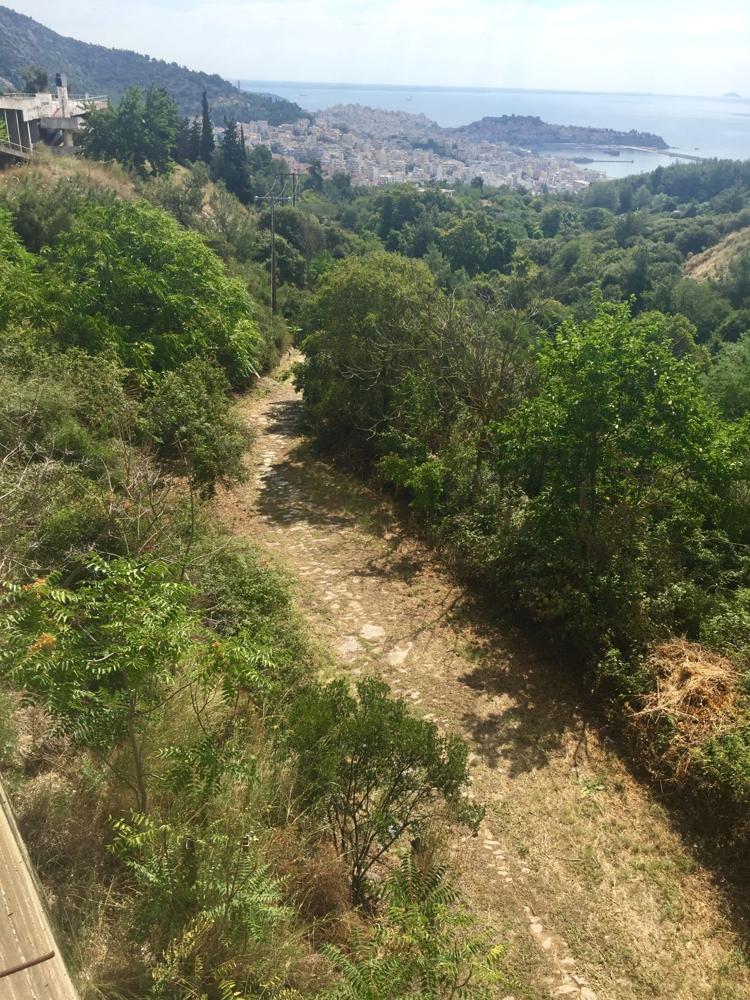 It is amazing to realize that all traveling was on roads such as this; we are blessed to have nice, paved roads to complete our travels today. 
Traveling on to Philippi in Northern Greece that same day, our group had an opportunity to stop and view the ancient Lions Statue in Amphipolis where Paul traveled en route to Thessaloniki (Acts 17:1).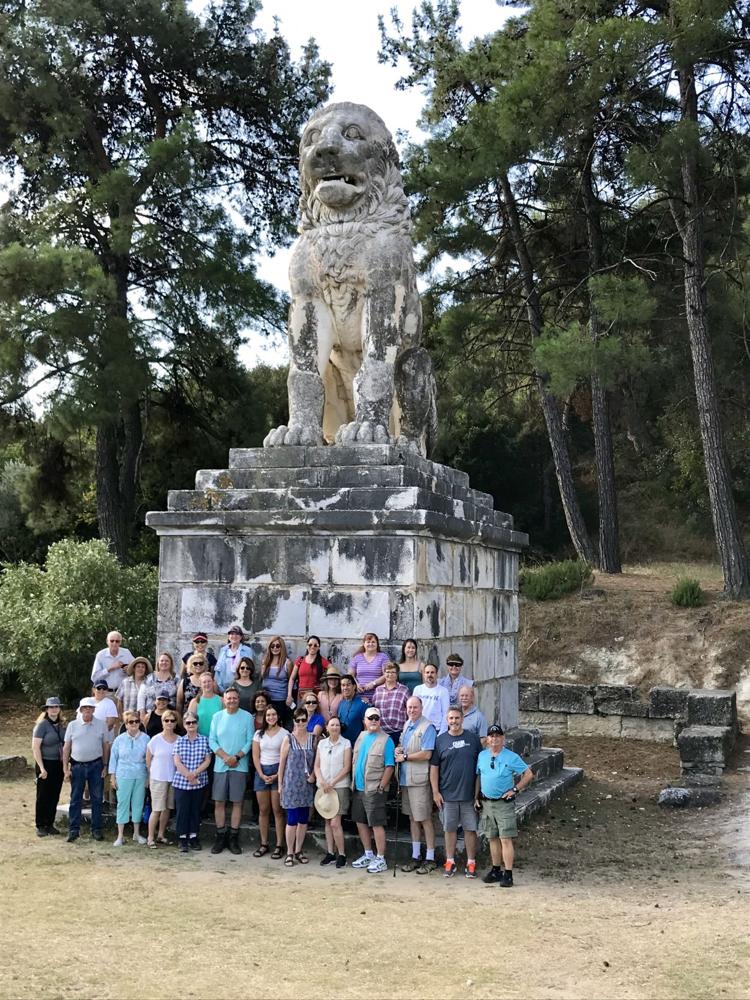 This ancient statue (4th century B.C.) is a discovery made during the 1912-1913 Balkan Wars when Greek soldiers were digging in the area; it was dedicated to a devoted companion of Alexander the Great, Admiral Laomedon.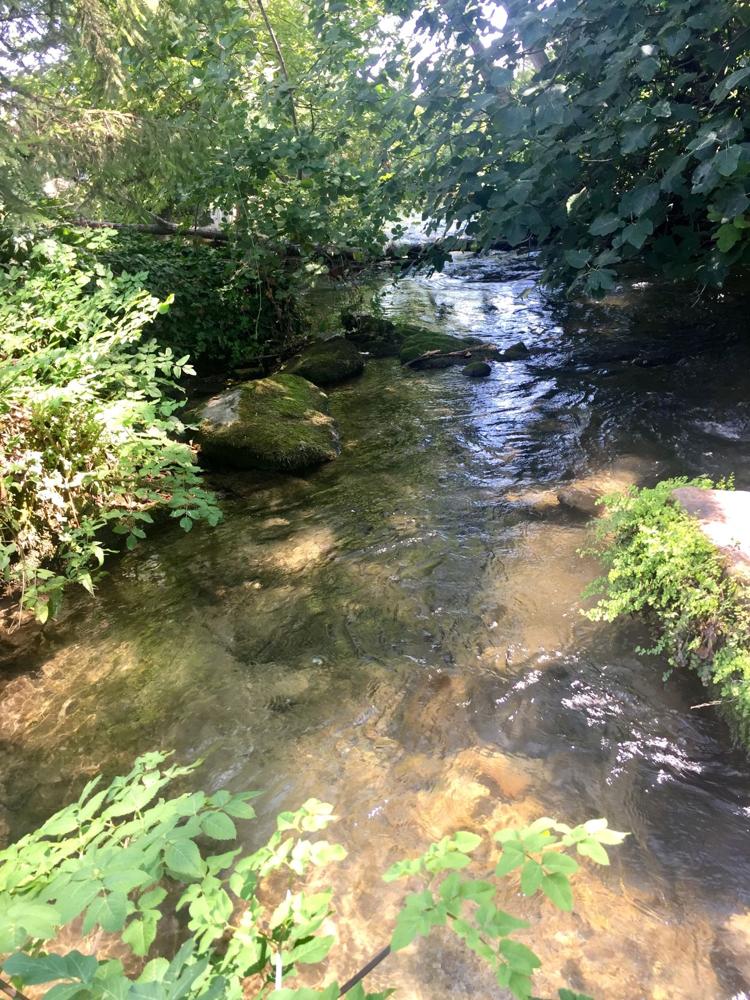 After our stop at the Lions Statue, we traveled on to Philippi. Here in this ancient Macedonian city, we had an opportunity to view where Paul, along with Timothy, Silas and Luke, began to  preach the gospel to the pagan-worshipping residents of Philippi. 
Seeing the site where Paul met Lydia, the seller of purple cloth, where he witnessed to the women along the riverbank outside Phillippi and where he and Silas landed in prison for relentlessly preaching the gospel, was a stark realization of the intensity with which these men pursued the cause of Christ.
After the day's trip to Neapolis, Philippi and Amphipolis, we traveled back to Thessaloniki where Paul established a church around 50 A.D. (Acts 17:1-9).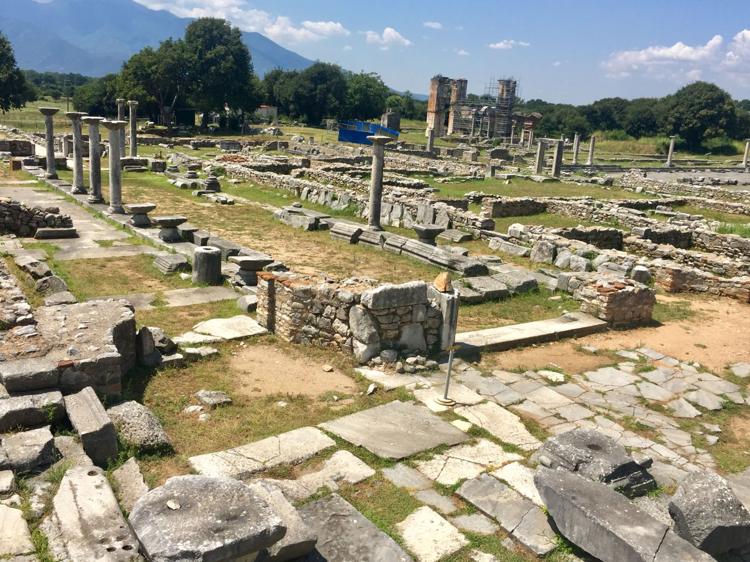 Our group had a better understanding of the arena which Paul was exposed to in those early church years after we visited the Museum of Archaeology, the Byzantine Museum, walking through the Arch of Galerius, the Rotunda and seeing a central space in which the ancient Greek city-states assembled for athletic, artistic, spiritual and political gatherings, called the Agora.