BRAWLEY — Rays of sunlight bounced off the polished hoods of multiple well-preserved cars built in different eras and colors. Pedestrians helped themselves to the free car show and hot dogs provided at Christ Community Church Brawley (CCCB) parking lot Sunday, July 31.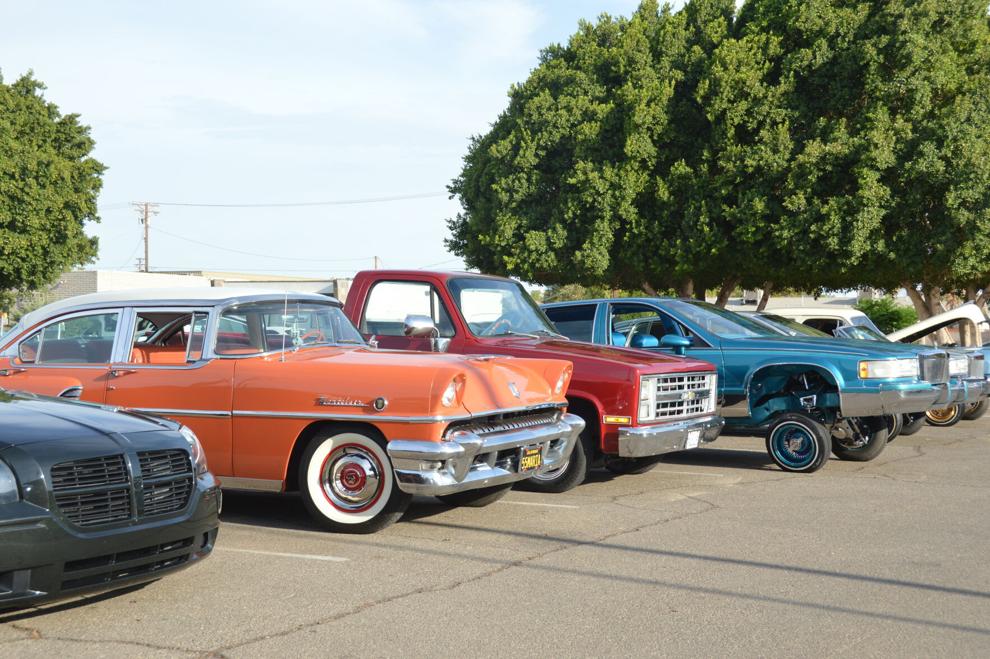 A raffle for a new grill took place outside the back entrance of the church. According to the person selling the raffle tickets, all of the proceeds of every ticket sold went to help pay the medical bills of a person in need.
The Desert Review had the opportunity to interview CCCB Pastor Sean Arviso regarding the car show and event taking place later that day. "300 plates of food and drinks are free of charge and the church pays most of the event," Pastor Sean said, "The performers are based in Los Angeles and this is the first time we hosted this event. We support local artists."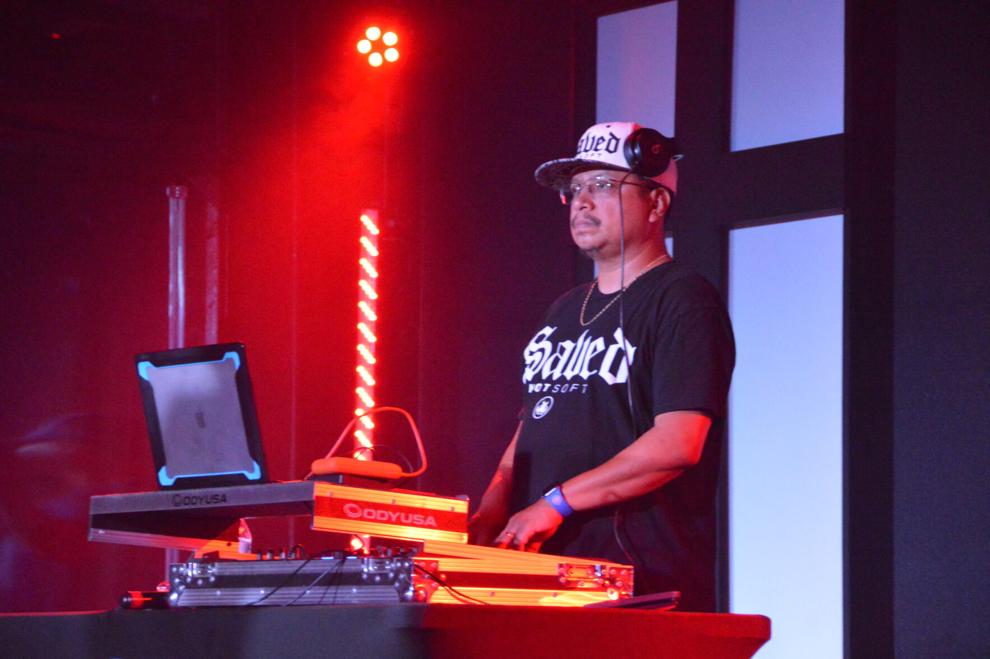 Entry to the auditorium of the church was free of charge. Lots of people were seated and standing for a meet and greet session with the Christian rap group "HOG MOB," which stands for "Hooked on God Ministry over Business," a group of formerly troubled young men who perform Christian rap music out of passion for their Christian faith. As audience members asked questions to the performers ranging from the origins of the group members stage names to their formation, church staff unloaded more chairs to form more rows of chairs to reduce the number of people standing in the sidelines.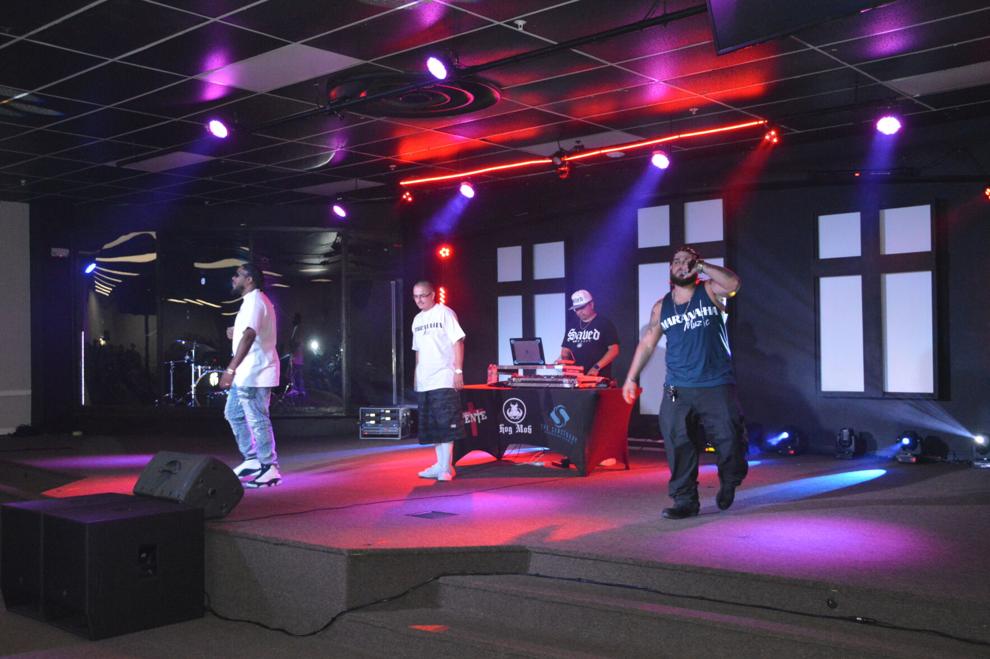 After the meet and greet session was over, Arviso approached the front stage with a microphone and prayed a prayer with everyone before the main event started. Three performers entered the stage and began rapping Christian songs. Many audience members left their seats and started to group around the stage while some remained seated a few meters away from the stage.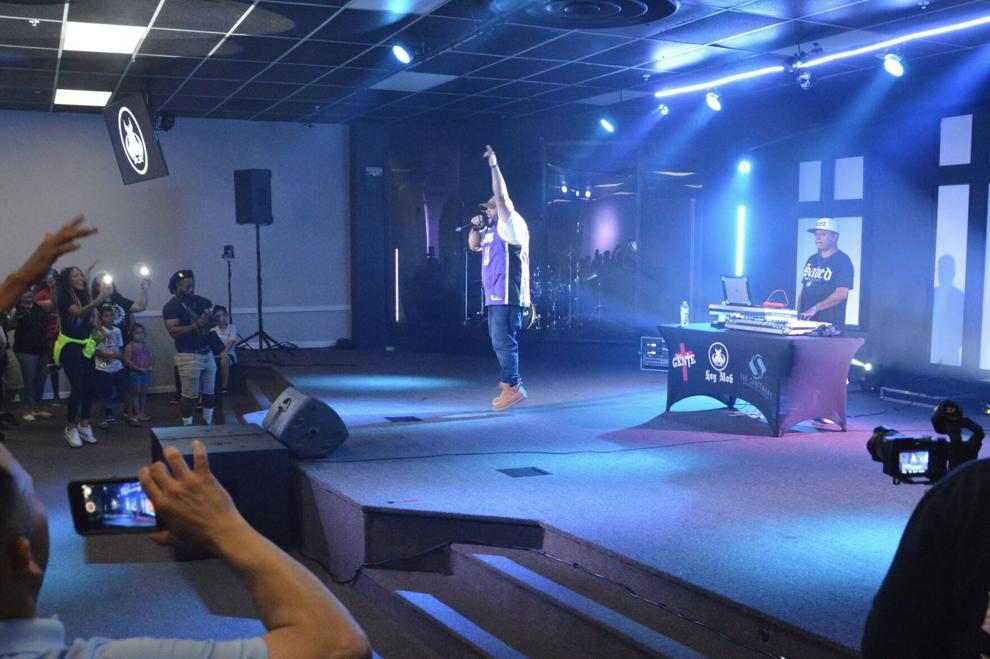 Before and after each performance, every rapper would provide a testimony explaining their former lives before discovering freedom and better lifestyles through the Christian faith. Every testimony ended in prayer before performing another song or switching to another artist. Once in a while a raffle would take place to give away small gifts to the audience. This pattern repeated multiple times until the clock reached eight thirty and Arviso went up on stage to offer a final prayer to close out the event.
Arviso said the church planned to host another concert with HOG MOB during the winter month of February in the parking lot of the church in order to address the issue of the accumulating heat in the room. An audience member best described the experience of attending the Christian rap concert with the comment of "We had so much fun, praise the Lord!"