Sometimes you wait so long for something that when you finally get it, you can't help but feel that excitement somewhat diminished because of how long you had to wait for it. Even when the end result is still good overall, you just can't shake the feeling that this would have landed far better if it happened sooner.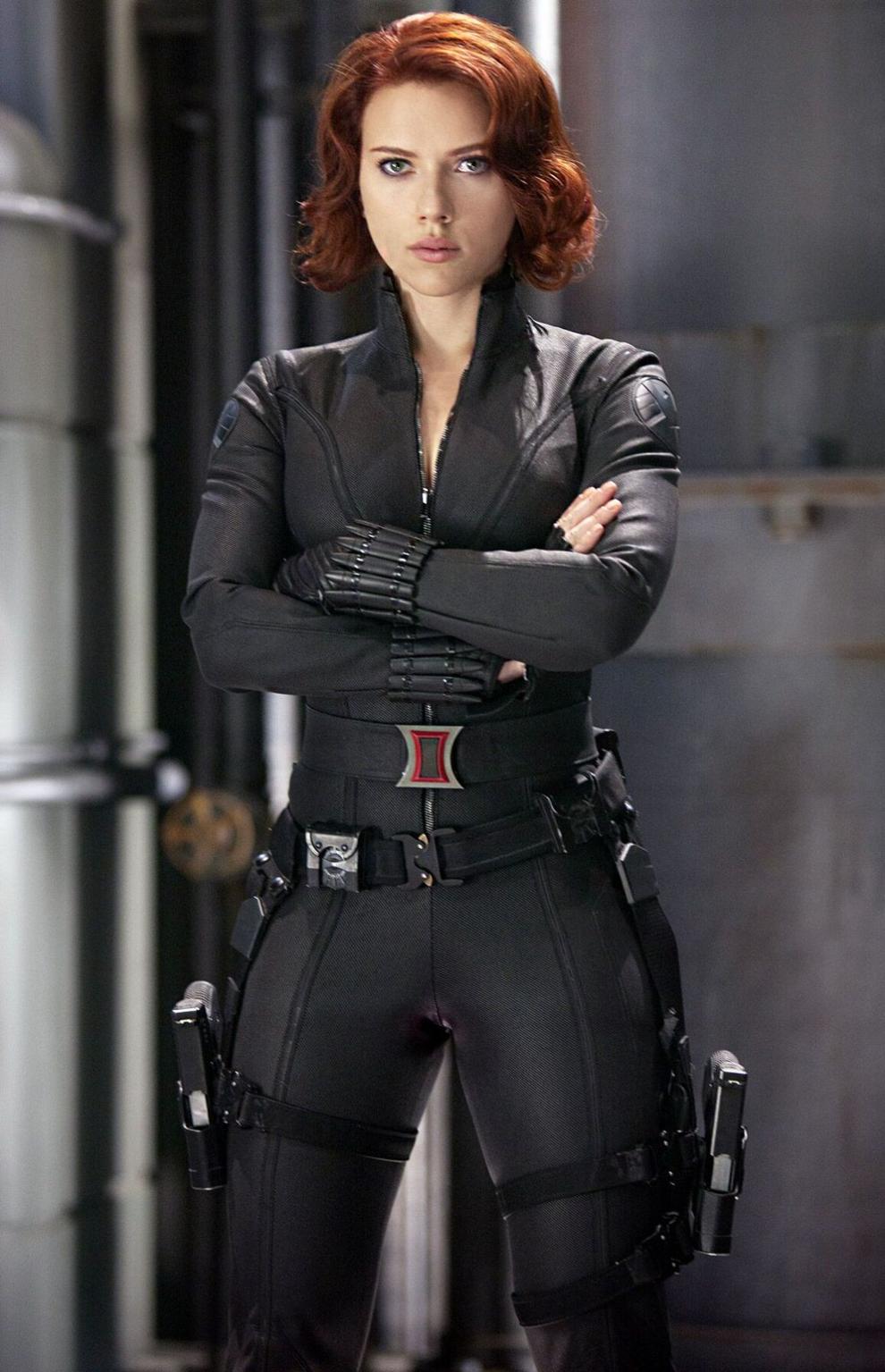 Even in the best of circumstances, Black Widow was always going to have that problem because this is a film that has been teased to fans since 2014. Moreover, this film dives into the backstory of a major Avenger we've already seen in seven Marvel movies. It took way too long to get here, but Black Widow is the latest superhero flick from Marvel Studios and stars Scarlett Johansson as the titular Natasha Romanoff and introduces her sister Florence Pugh as Yelena Belova. David Harbour and Rachel Weisz play the parents of this makeshift family of spies. Set between the events of Captain America: Civil War and Avengers: Infinity War, Black Widow sees Natasha reconnect with her past to take down an evil organization of spies that has haunted her family all their lives. 
Perhaps the best material in the film are the performances and character interactions of this family dynamic. I appreciate the film the most when it takes its time to allow these actors the space to let their characters breathe as they navigate some very long-held grudges. Director Cate Shortland is successful at crafting some genuine heartfelt moments — the kind of moments that have eluded most Marvel films. Still, I wish there were more of these moments. 
If this is indeed Scarlett Johansson's final appearance in the role and if this was designed to be her de facto swan song, then unfortunately, there are issues on both fronts. There are far more meaningful and moving moments for Natasha in several of the other films where she played a supporting player than being the lead in what is supposed to be her own movie. It does not help that the emotion for her character here does not reach the heights of her heroic sacrifice in Avengers: Endgame or that she's given a straight role where other members of the ensemble are allowed to be far more engaging to the point of outshining her. 
Such is the case with Florence Pugh's Yelena character who honestly feels like the main character for large fragments of this as she's actually given a character arc here, her grasping with a family bond that was by all appearances a mirage but were very real to her. Pugh also comes packed with all the hilarious jokes and one-liners that have come to characterize the brand of humor for most Marvel films. Pugh is a scene-stealer, and honestly, is a perfect replacement for Johansson as the next Black Widow. But perhaps this movie should have prioritized more so on building up Natasha. This doesn't feel like a swan song so much as it feels like she's being kicked out of the car.
Nevertheless, the film plays out like most Marvel films do and there are a lot of fun action set pieces, wise-cracking jokes, and character moments here to warrant your attention. The action has a tendency though to feel a few steps below of the action choreography of the best Marvel films and the visual effects in the third act especially feels too much like obvious CGI. But really, this movie needed to be released back in 2016 where the impact would be much greater than it is now because, as has been mentioned, the character was killed off from the main timeline a few movies ago. 
Still, despite its flaws, there are some clever twists and turns to see and ultimately land straight in the middle of the pack when it comes to Marvel movies. I only wish that Marvel Studios could manage to inject a higher caliber of characterization in their movies as they do their television series on Disney Plus.