Dear Editor,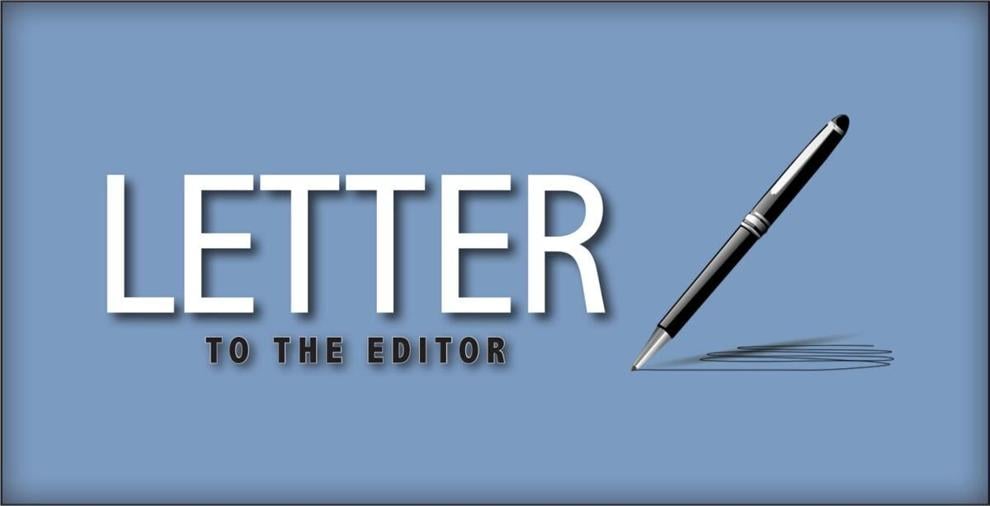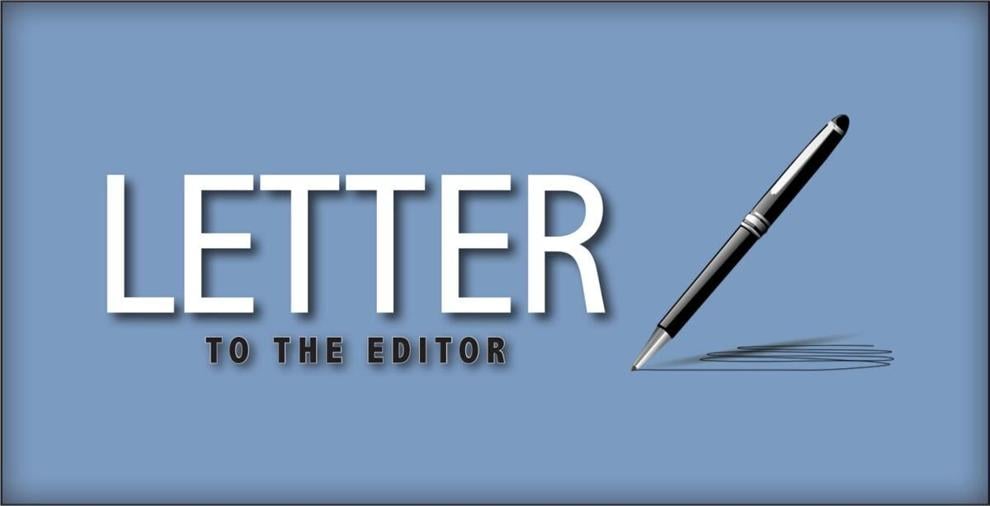 I wanted to salute your paper. This is in regards to your commitment to reporting during the COVID-19 censored topic. The loss of true investigative journalism in our country has shaped a distorted narrative around many topics. The most dangerous is now affecting the reporting around Covid.
Your coverage of Dr. George Fareed is truly inspiring. The depth of the article recently in your paper, Ivermectin - Truth and totalitarian by Justus R. Hope is astounding in the scope and details.
Thank you for saving people's lives.
In Gratitude,
Cheryl Ban