EL CENTRO — The U.S. Marshals Service, in collaboration with Mexican authorities, arrested a man wanted since November, 1992 for bail-jumping a federal indictment for interstate transport of stolen vehicles, according to a recent press release.
Norman Layton, 77, wanted by the U.S. District Court, Southern District of California, was arrested Oct. 3 by Mexican authorities acting on information provided by the U.S. Marshals Service.
The report said Deputy U.S. Marshals in El Centro, working on a cold case initiative, developed information that placed Layton at an address in Mexicali, Mexico, and passed this along to Mexican officials. Layton was identified and deported back to the United States through the Calexico Point of Entry. He was taken into custody at the port by deputy U. S. Marshals and arraigned in El Centro.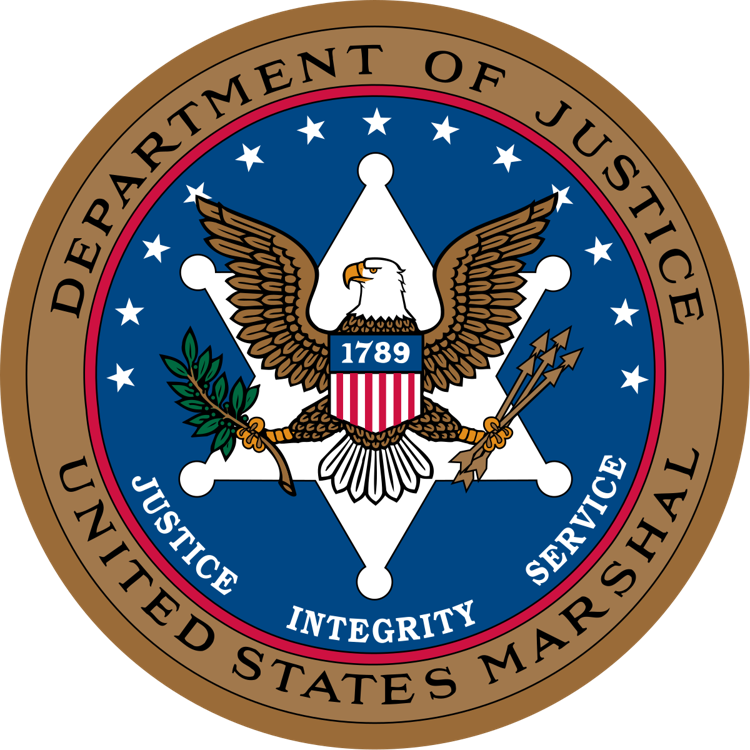 The U.S. Marshals Service was founded in 1789, and is the oldest federal law enforcement agency. U.S. Marshals Service fugitive task forces arrest federal fugitives and assist state and local law enforcement agencies with apprehending dangerous fugitives across the nation and internationally. The U.S. Marshals Service is responsible for over 120,000 fugitive arrests annually.
For more information about the U.S. Marshals Service please visit https://www.usmarshals.gov/