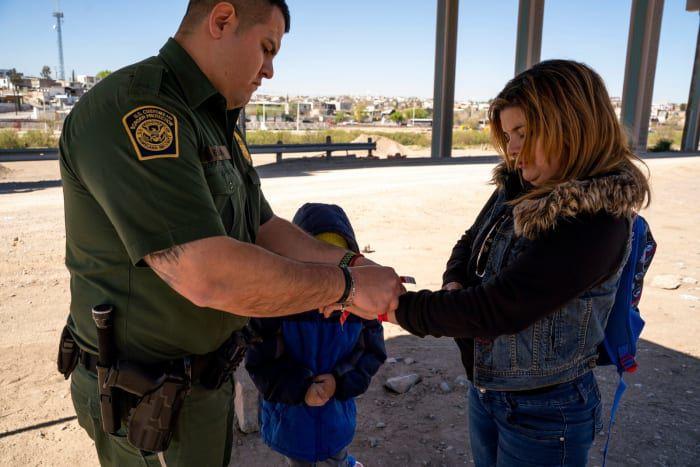 EL CENTRO — The Imperial County Board of Supervisors approved the 60-90 day trial of the ANDE Rapid DNA Solution System for the sheriff's department Tuesday, October 15. The trial will be conducted at no cost to the county or general fund.
Through the trial, the sheriff's department will be looking at ANDE's ability to train and support staff, successfully operate the system, and ANDE's partnership in supporting other agencies within Imperial County.
According to Lieutenant Jimmy Duran, the need for a system that can quickly process DNA specimens and cross-reference them to a national database is extraordinary in Imperial County due to the proximity to the Mexican border. 
He said the DNA system can help with John Doe and missing persons cases, criminal investigations, cold cases, mass grave identification, and victim identification in natural disasters.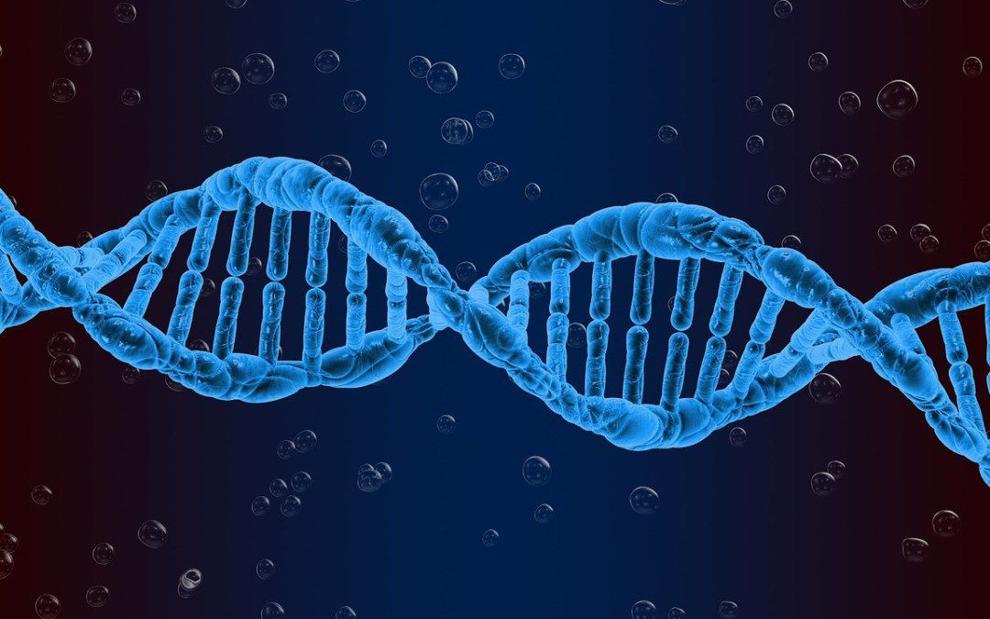 Processing DNA specimens takes anywhere from 6 to 18 months, according to Duran, making it hard to prosecute perpetrators, re-victimizing rape victims, and prolonging closure for families waiting for their lost loved ones to be identified. Cases use a lot of manpower and Duran claims the new system will be a game changer. 
It takes 94 minutes to process the DNA and receive an FBI-certified profile to tell if the DNA matches the database. The fully automated instrument eliminates the need for additional analysis and can be performed by a non-technical user. 
U.S. & Allied Special Forces have been using the machine since 2013. Three years ago, ANDE expanded to use the instrument in law enforcement agencies, according to Duran. The system can process DNA from blood, bone, tissue, semen, saliva, and touch.
Senior Director of ANDE Rusty Byers explained the capabilities of the technology, saying during the aftermath of a large California fire, 800 victims were identified from their bones using the rapid DNA system.
According to Byers, the technology is being used to test DNA from bodies that need to be identified from Hurricane Maria. It has also been used in mass grave identification processes in Mexico and Iraq. 
Upon the successful completion of the trial period, Sheriff Raymond Loera will submit a three-year agreement between the county and ANDE Corporation to county council for their review and approval. The total projected agreement cost is $375,000. Funding will come from the county's DNA identification fund.