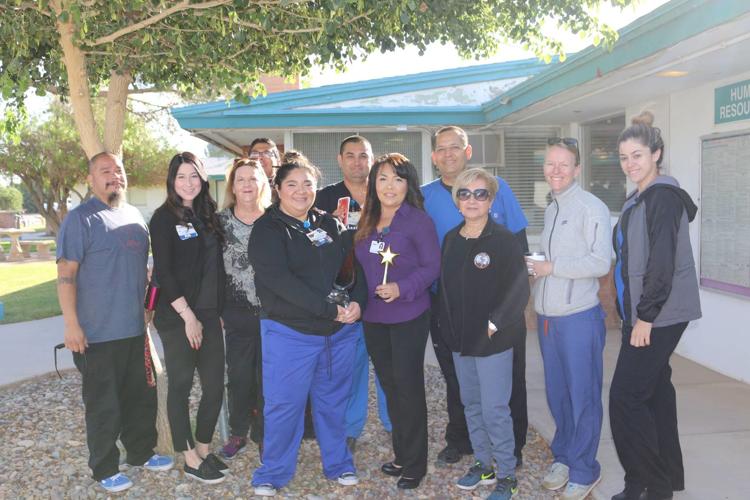 Local healthcare district's Emergency, Obstetrics and Quality departments receive acknowledgement
BRAWLEY — Pioneers Memorial Healthcare District, an affiliate of Scripps Health, announced in a press release its Emergency, Obstetrics and Quality and Risk departments received a state-wide recognition from BETA Healthcare Group.
The report said all three departments were recognized for their efforts in working toward decreasing patient risk and improving the quality of patient care outcomes. 
In the Emergency Department, staff members received the BETA Health Reward for their participation in GNOSIS Tier I for ED communication. The learning module uses evidence-based content to ensure that ED teams are using commonly-understood protocols and language to minimize misunderstandings and errors, according to the report.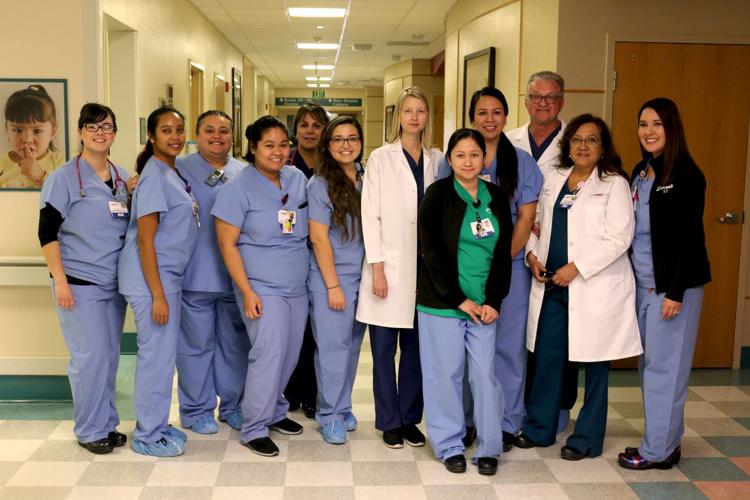 Similarly, in OB, the release said the program transforms how clinicians learn and supports education in critical risk areas like obstetrical hemorrhage and others. 
PMH's Quality and Risk department was lauded for its effort to initiate the HEART (healing, empathy, accountability, resolution and trust) program at PMHD. These traits are the main pillars of the program, created by BETA Healthcare Group. BETA is PMH's liability carrier and initiated the HEART program to help decrease the hospital's insurance premium, and more importantly, establish a culture that reduces patient harm and utilizes a fair and impartial culture when responding to adverse events.