El Centro Police Department to hire two new police lieutenants and one secretarial assistant; partial reopening of Westbound Interstate 8 on Imperial Avenue on- and off-ramps on Nov. 4. 
EL CENTRO — The El Centro City Council approved the hiring of additional police officers and a support staff; and announced the partial reopening of Westbound Interstate 8 and Imperial Avenue on- and off-ramps at its regular meeting Tuesday, Nov. 2.
"We look forward to build the organization back," said El Centro Police Chief Brian Johnson. 
At a time when other cities in the nation were defunding their police forces, El Centro City Council members supported the Police Department with the approval of hiring two police lieutenants and one secretarial assistant, according to the chief. 
"We have an incredible amount of support here in El Centro. We've never heard of any group talk about defunding the police," said Chief Johnson. "We have a great sense of policing with our community." 
It takes the participation of everyone in the community, schools, and parks to ensure public safety in the city, according to Chief Johnson. "Policing is our support. We are fortunate for these new positions." 
The two police lieutenant positions, which were eliminated more than 15 years ago, were brought back. Chief Johnson said this helps with succession plans and helps mentor other officers.
Although the hiring process starts immediately, it will take anywhere from 30 to 90 days to fill the positions. "I hope the hiring is done quickly," he said. 
Also announced at the council meeting was the partial reopening of the on- and off-ramps on Westbound Interstate 8 on Imperial Avenue slated for Thursday, Nov. 4. Caltrans, through the city, announced the partial opening in a press release dated Nov. 1.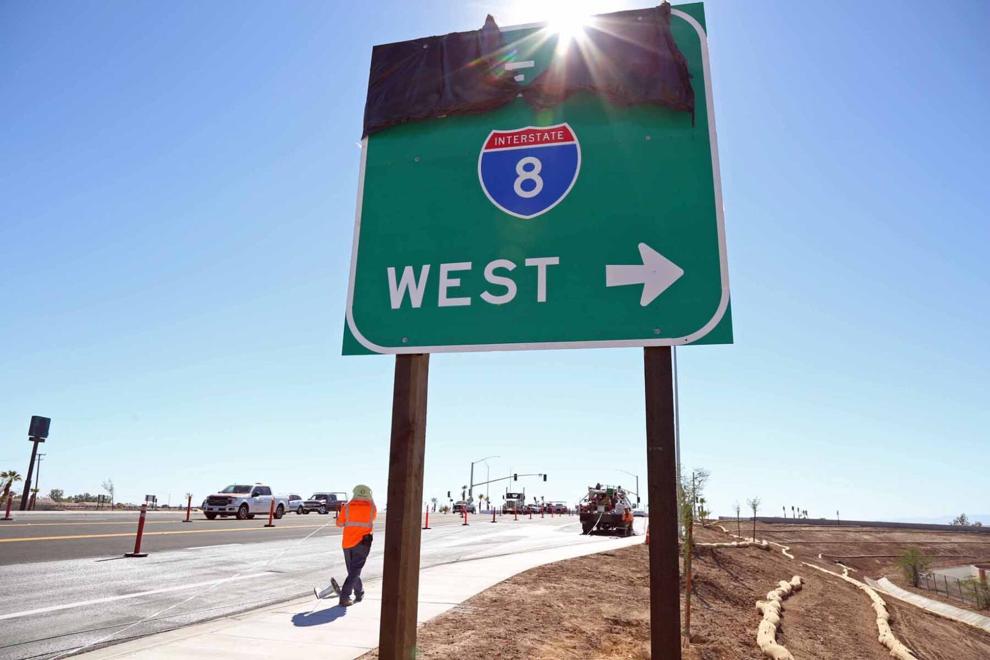 "We are excited to have a partial reopening of westbound Interstate 8 on Imperial Avenue," said Marcela Piedra, city manager of El Centro. There is no ceremony or ribbon cutting, according to Piedra. "But once completed at the end of this year, we are going to have a full celebration." 
"The reopening will ease traffic circulation on 4th Ave. and Dogwood Ave.," said Piedra.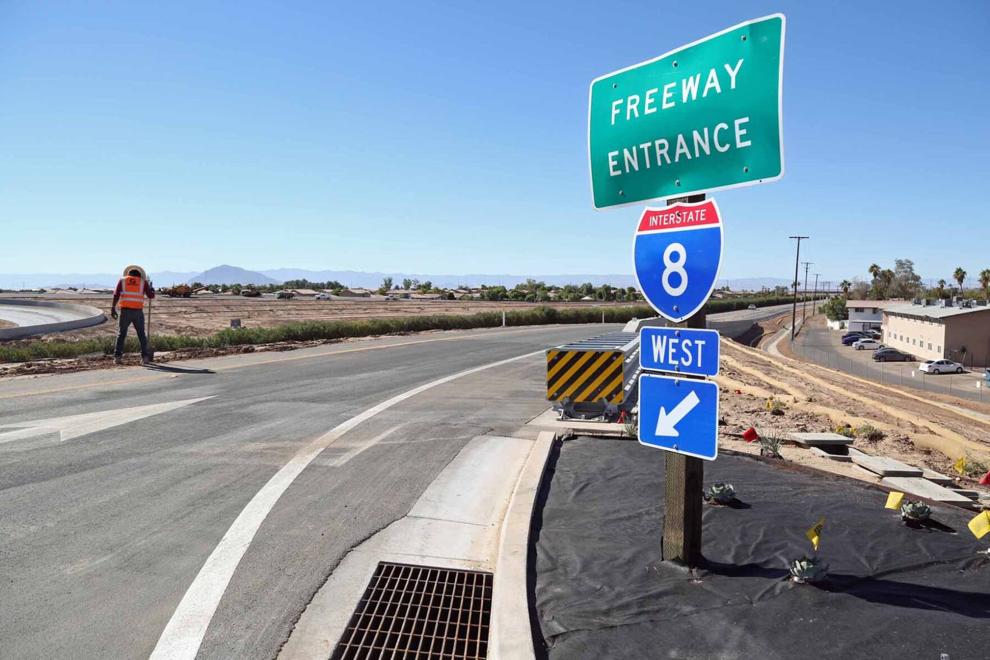 In the meantime, the bridge will still be closed and there is no access to the eastbound on-ramp and off-ramp on Interstate 8. 
Construction of the two-year project began in April 2020. "The eastbound on-and off-ramps and reconstructed Imperial Avenue Bridge are expected to open in January," according to a released statement from Caltrans. 
Completion of the entire project is in January 2022.