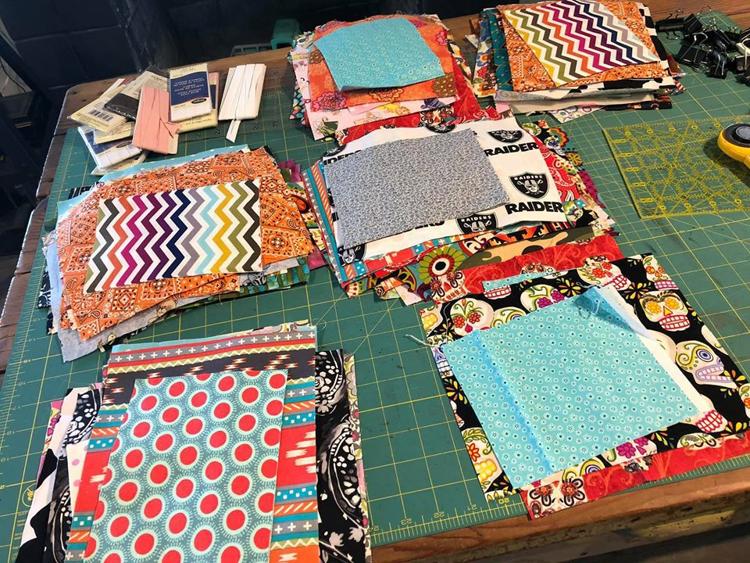 BRAWLEY — Nurses, police officers, and other health workers' faces were covered from the nose down. Colorful printed patterns like zig-zags, polka dots, and stripes protected their mouth and nose during the coronavirus pandemic.
Natalie Plasencia-Schmidt used her sewing skills and abilities to create face masks and donate them to those in need. "I was raised to believe if you can help, you should," said Plasencia-Schmidt. "I'm blessed with the ability to sew and make patterns; this is my way to help."
Plasencia-Schmidt said she has family members who are nurses at a hospital and wanted to help protect them.
"I found out they are in desperate need. The ICU nurses are having to Lysol their mask at the end of each day and put it into a bag for the next day. So, I'm working today to send enough for each nurse in ICU — two per person," Plasencia-Schmidt said.
She made and sent out 75 masks and has a request from more from multiple places.
"Many people are asking for them. The need is great. Clinicas, homeless shelter workers, people with autoimmune diseases, therapy workers, dialysis nurses and patients, hospital police, and even the CHP," Plasencia-Schmidt said. She currently has a request of 60 from a cousin in Northern California.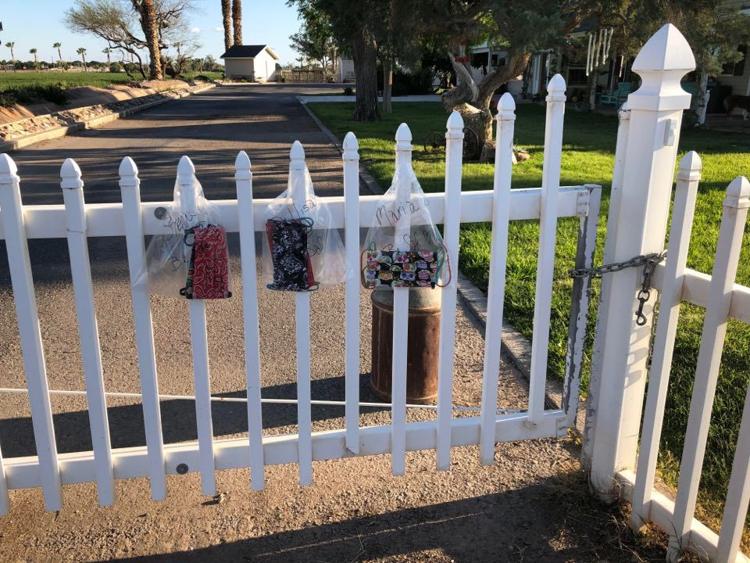 "This is impacting people everywhere!" Plasencia-Schmidt said.
She said she's not in it alone and has received support from others in the community. She added there are others who are doing the same thing to help.
"Another local lady, a good-hearted person, is sewing the pattern I made up also," Plasencia-Schmidt said. "I'm not requesting money for them. However, I have received donations from a handful of people who wanted to help."
She explained cutting the pattern is time consuming, but she applies her quilting knowledge and works on them in an assembly line style, or groups. She leaves an insert for a filter if they choose to put one in. She said she provides information on the filters and they can choose to order them or not.
"Honestly, I've heard that it's best to have a filter but at least it's something that can be washed out and then they can rotate to prevent inhaling the germs from the day before," Plasencia-Schmidt said.
She said she doesn't know how long hospitals and others will have an overwhelming need for masks, but she plans to continue helping if she needs to.
"As long as there is a need I will keep on," Plasencia-Schmidt said.