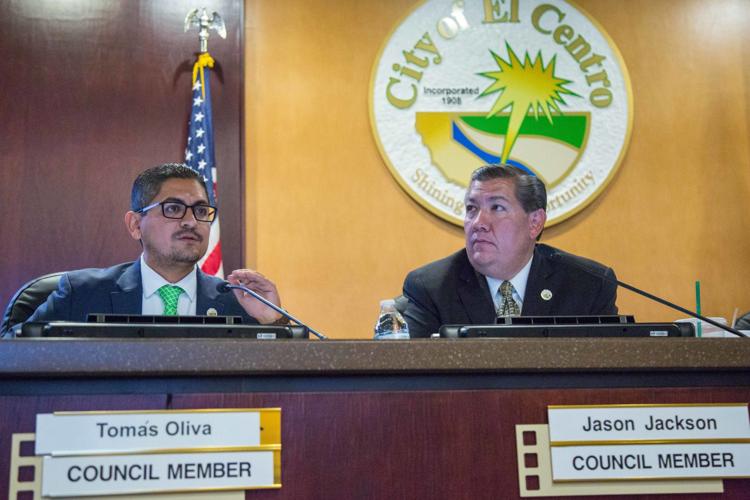 EL CENTRO — City council members voted 3-2 in favor of creating local regulation for commercial cannabis activities in the city Tuesday, November 5, at city chambers.
Mayor Edgard Garcia directed city staff to draft a regulatory policy to cover two activities from a list of activities relating to commercial cannabis — retail storefront and delivery. Areas not included for consideration were cultivation, manufacturing and distribution, testing laboratories and micro business.  
Norma Villicaña, community development director, presented the council with a summary report of the community workshop held October 29 in city chambers. According to Villicaña, there were approximately 60 people in attendance; from these 15 individuals gave verbal comments, 25 submitted written comments and three submitted letters.
"Of those that attended and responded to the survey, most were against allowing commercial cannabis and believe that if permitted, it should be restricted to medical use only," said Villicaña in her report.
During the evening's public comment portion of the city council meeting, several from the community expressed their opposition, while those in the cannabis business and people who used cannabis were in favor.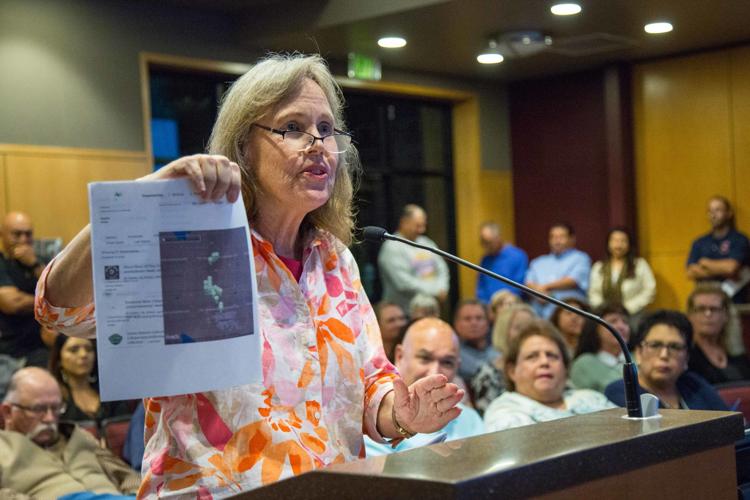 According to Debbie Ellett, a retired special education teacher and currently a director of a crisis pregnancy center, she represents broken families with babies who experience the effects of marijuana. She said families would like to continue the ban on cannabis.
"It is extremely available and anybody who wants to use it can use it now. Why would the city want to be endorsing something that hurts our youth and our family? Why do we need more? I don't understand when there are already more than 20 dispensaries in Imperial County," said Ellett.
Ellet said marijuana, or cannabis, is the most widely used illicit drug in the nation, causing euphoria, intoxication, memory and motor impairment, and altered brain development.
Because marijuana affects short-term memory and judgment, it can affect performance at school, work, and make it dangerous to drive, said Ellett.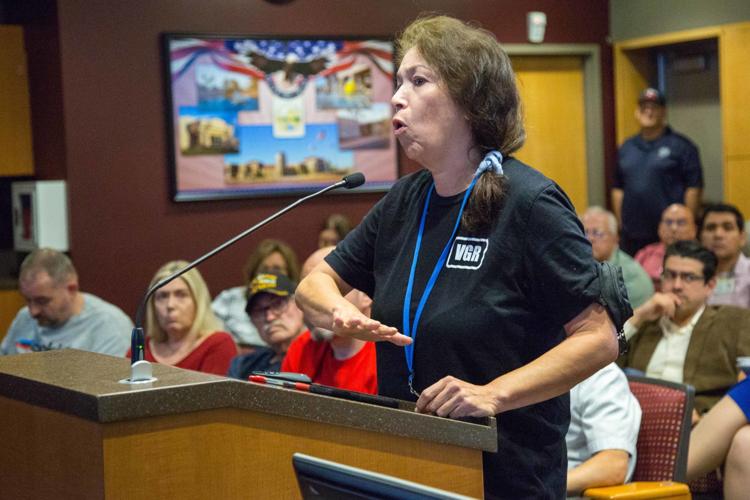 Cannabis dispensary owner Joan Villareal said she has eight drivers to make deliveries throughout Imperial County, including El Centro, Westmorland and Winterhaven. Villareal said she brought jobs to an area with high unemployment.
"They should lift the moratorium ban right now because we are able to deliver legally in any city that has a ban. The city of El Centro should be receiving some of the revenue from that," said Villareal.
According to Villareal, she delivers both medicinal and recreational cannabis, "but 95% of my business is recreational."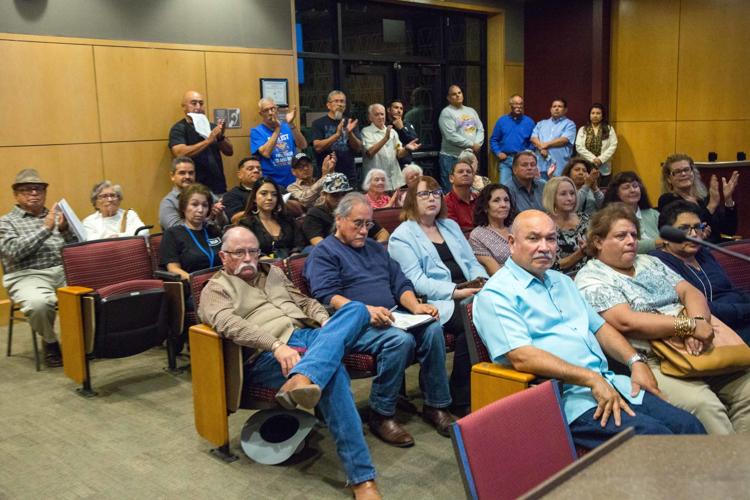 Council members favoring commercial cannabis regulations in El Centro were Mayor Garcia, Mayor Pro-tem Efrain Silva, and council member Tomàs Oliva. 
Council members not favoring regulation were council members Jason Jackson and Cheryl Viegas-Walker.