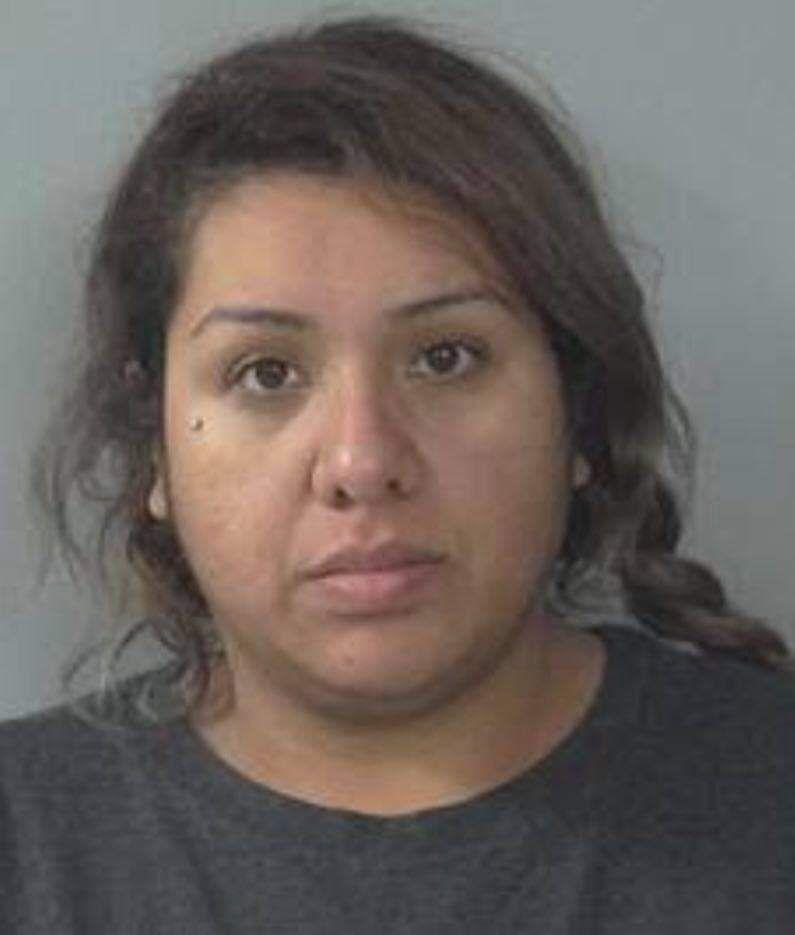 BRAWLEY — Miguel Romero and Irma Magana, the suspects reportedly in connection to the fatality of Brawley resident Daniella Gonzalez, appeared remotely from the Imperial County jail for a preliminary readiness review on charges of PC 187 (murder) Monday, March 1, at the Imperial County Superior Courthouse in Brawley.
During court, Jason Amavisca was appointed to represent Magana.
A bail review was conducted for Romero where the Honorable Judge Christopher Plourd reduced the set $1-million bail to $250,000.
Romero's attorney requested the bail reduction so to potentially preserve employment.
The request was granted, and prosecutors mentioned Romero's role in the presumed homicide may be more minimal than initially projected.
All parties were instructed to return to court Thursday, March 4, for a confirmation of counsel.
During the preceding court session, Amavisca confirmed he could represent Magana.
Amavisca requested to move the date due to limited background on his newly appointed client's case.
The Honorable Judge Christopher Plourd agreed, and reset the next court date for Wednesday, March 17.