IMPERIAL — The Imperial City Council approved a statement of opposition to California Senate Bill 262, which would make permanent the cite and release protocol that was implemented during the pandemic at its regular meeting Wednesday, July 21. 
Senate Bill 262 recently advanced to the Assembly Public Safety Committee and would require bail to be set at $0 for all offenses except serious or violent felonies. 
"What it also does is make permanent the cite and release procedure that has been put in place as a response to COVID … furthermore it does restrict a judge's discretion to enhance bails for certain crimes, that would also go away," said Assistant City Manager Alexis Brown. 
City staff strongly recommended the Council to oppose the bill and make it known to the representatives in the State Assembly that Imperial opposes the bill.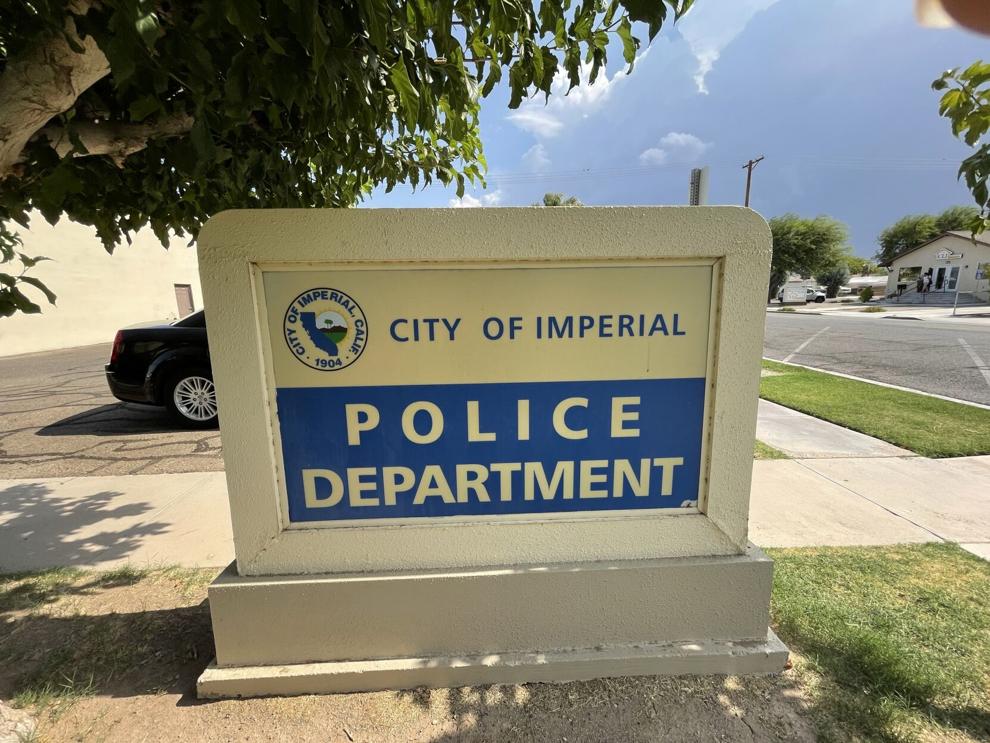 Police Chief Leonard Barra then explained in his words what the bill would mean specifically for the City of Imperial. 
"Since COVID hit, we've had 38 instances where suspects should have been booked into county jail, but because of state law, we have to cite and release these individuals," said Barra. 
Chief Barra said the individuals are found often with drug sales, narcotics sales, child endangerment, and stolen vehicles. 
Barra spoke of an instance where they apprehended an individual with a stolen vehicle and said the individual was well-versed in state law and mocked the officers because they knew they would be released and stated they would commit the crime again.
"That suspect was caught three times in Imperial County and could not be booked because of state law," said Barra.
Barra said they couldn't arrest an individual they believed to be a gangster, even when they were holding a weapon, and had to call assistance from their federal partners because it was not considered a violent act.
"What this causes is morale with police doing their job is going to drop … now we have citizens that are aware of this law and how are they going to feel? Do they really want to be a witness," said Barra. 
Mayor Pro-tem Geoffrey Dale said the State of California has completely tied police officers' hands. 
"What is this saying to the criminal? You can do whatever you want, and I can't believe for the life of me that legislators can even do this. Do they have a conscience? I'm not grandstanding this is ridiculous and there's no reason for this. I can speak for the Council, none of us agree with this crap," said Dale. 
Councilmember Robert Amparano was concerned about what the State may do next to further limit the capacity of the police. 
"I was just watching the news a couple days ago and they're going into Walgreens, walking in, and picking up stuff and walking out because they know they are not prosecuting shoplifting," said Amparano.