IMPERIAL COUNTY — Indy Ellis Hilfiker is the beautiful daughter of Jarett and Carley Hilfiker and sister to Hudson, Sawyer, Eden and Hazel. She is an incredibly intelligent and spunky almost 2 year old, and has overcome so much in her 23 months of life.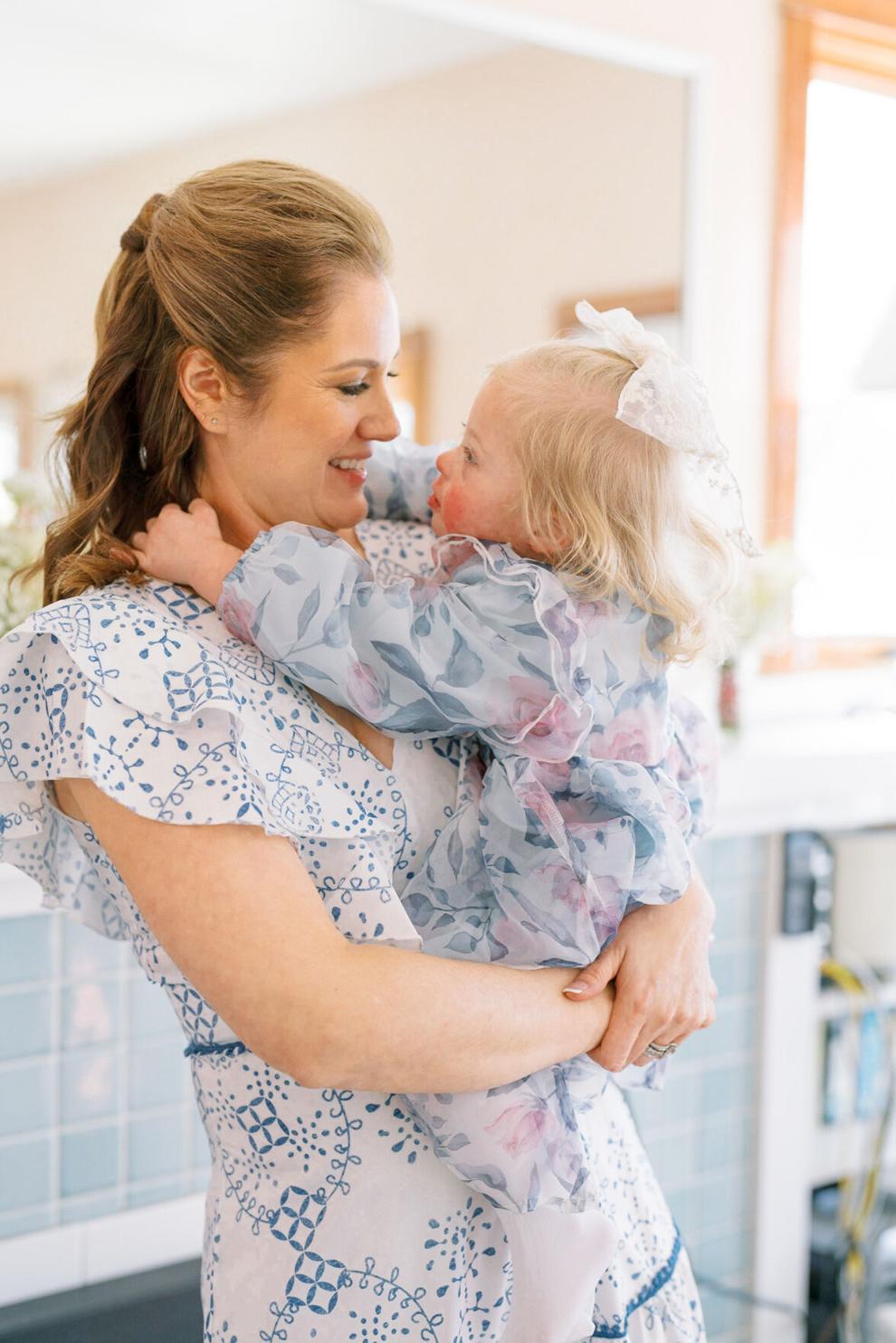 She has officially completed her kidney revisions and is in full remission. Although those battles consumed most of her first year and a half of life, nothing brought her down, and Indy continued to smile & thrive through it all! With the best support system humanly possible, Indy continues to reach milestones far beyond her years.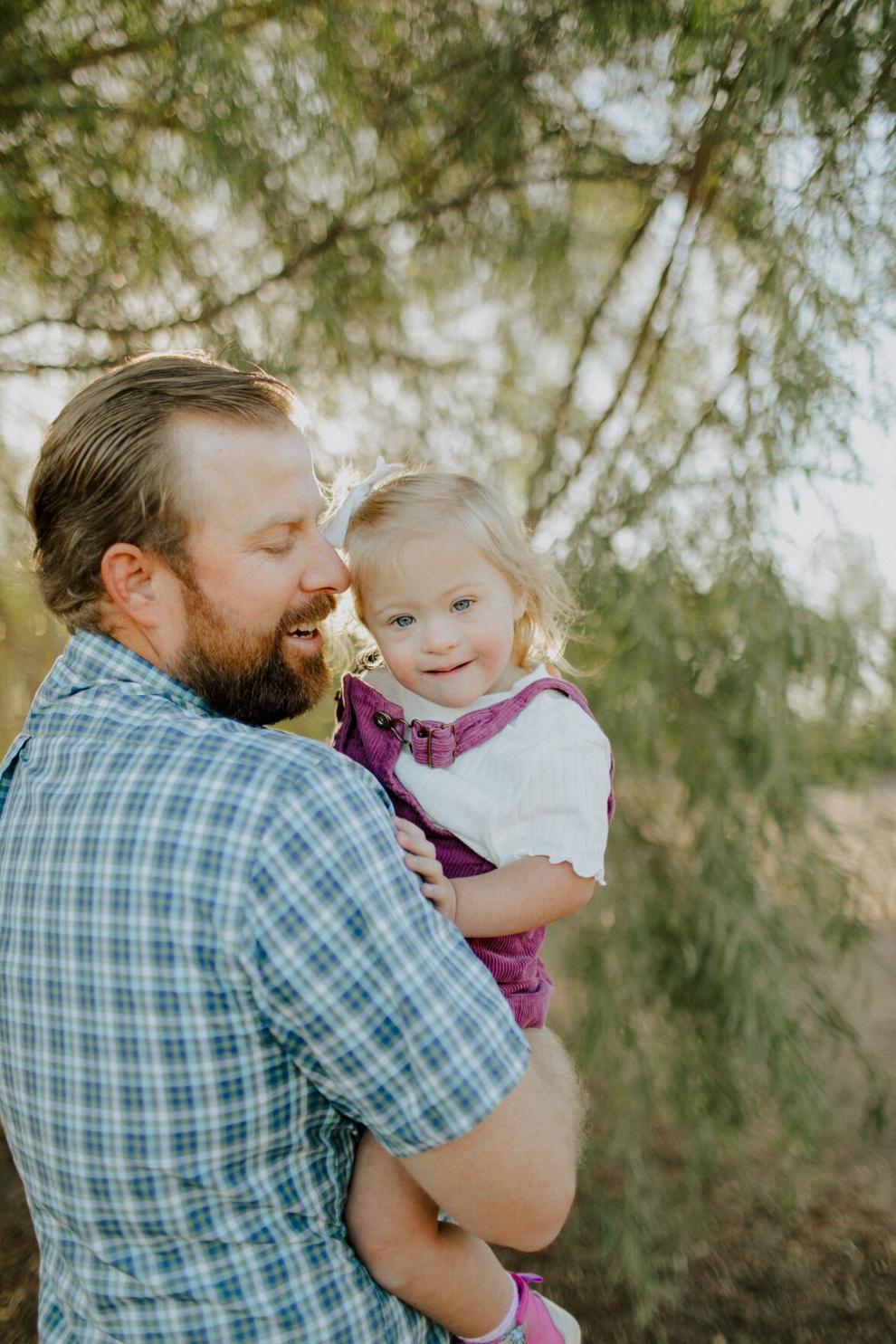 Today we honor Indy and the millions of beautiful children & adults born with that extra chromosome. We also want to honor her amazing parents, Carley and Jarett for never giving up and continuing to advocate for not only Indy, but the entire Down Syndrome community.