WASHINGTON D.C. — Local teacher Haydee Rodriguez of El Centro has been chosen as the first teacher in California to participate in the US Institute of Peace's (USIP) Peace Teacher's Program, representing the entire West Coast this school year in the prestigious nationwide program.
Rodriguez — a Central Union High School history and journalism teacher, AVID advisor, and member of the California State Board of Education — was selected in July to participate in the USIP's 2021-2022 cohort, according to a press release.
The program chooses from a mix of high school and middle school teachers — six teachers are chosen each year and only one per state, said USIP's Senior Outreach Officer for Public Education Megan Chabalowski.
USIP is a "national, nonpartisan, independent institute, founded by Congress and dedicated to the proposition that a world without violent conflict is possible, practical, and essential for US and global security," according to USIP's website.
USIP works to mitigate and resolve violent conflict worldwide and domestically, Chabalowski said, with the Peace Teacher's Program being part of the education side of their US-based, worldwide initiative.
Though the program has been in existence for six years, Rodriguez is the first and will be the only teacher selected for the program in California until all the remaining 24 states have had representation within the program, Chabalowski said.
"We select teachers based on their interest in teaching about critical issues of international conflict management, peace, and about bringing peace-building skills into their classrooms," she said.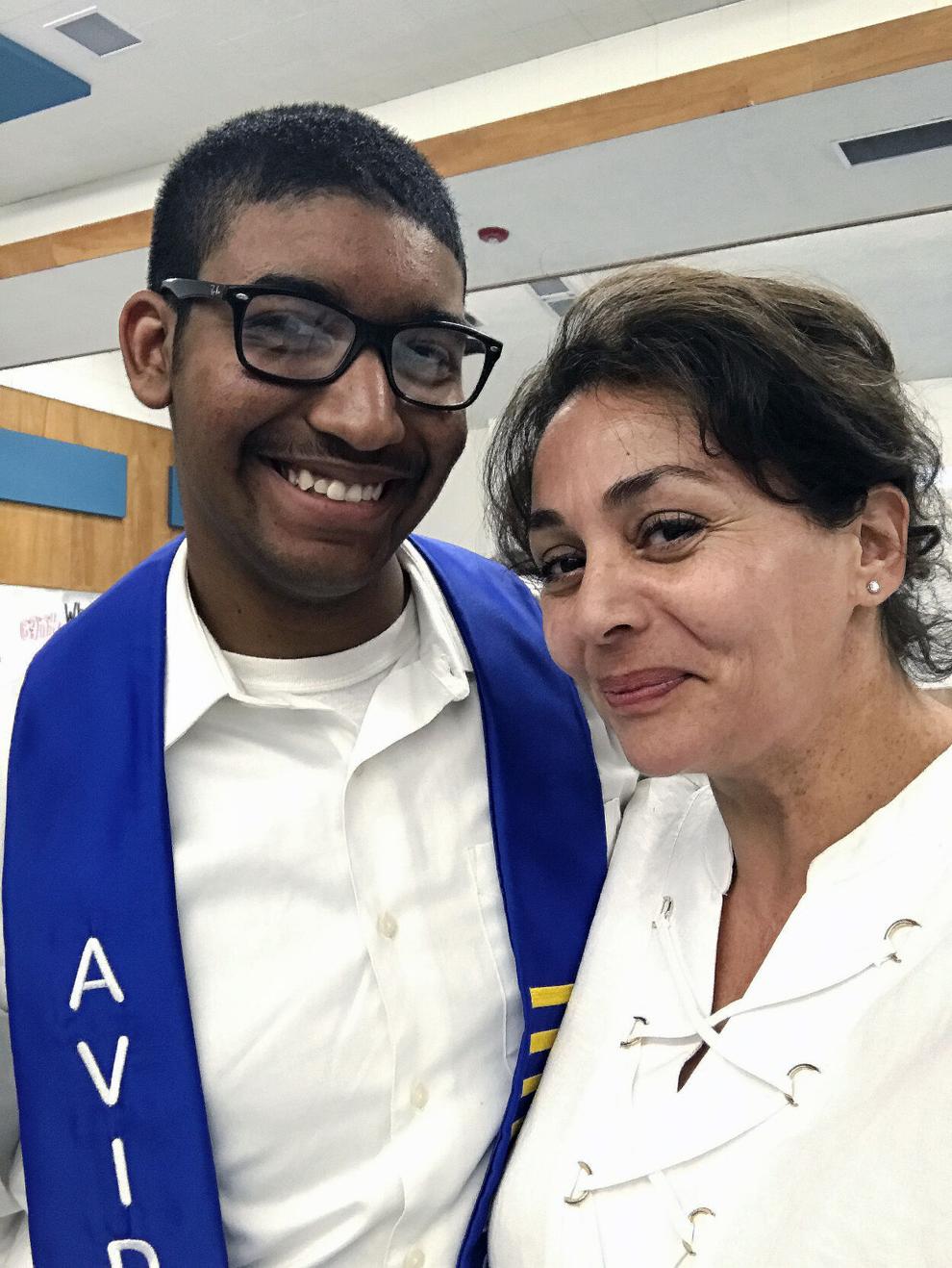 "Haydee has a cohort that she'll be working with closely with us throughout the school year to learn more about bringing these issues," she said, "… (to teach) her students the skills they need to get involved as peacebuilders."
For the six teachers selected, this amounts to professional development to develop these skills for themselves and for their students, in hopes they will branch out to create positive, peace-building change globally through various projects of their own choosing.
"That (peace focus) is something that students don't always get as much of, so that's something we try to help teachers bring into the classroom more," she said, "for students to really see themselves as peacebuilders in their schools, communities, and relationship to the world."
Chabalowski said while the program provides the educators with the skills and tools, it is up to them choose how to apply the peace-focus within their respective classrooms.
"We do really want to educate people on what peace looks like and how you can build peace in places that are currently experiencing violence around the world," Chabalowski said.
"What we hear from year-to-year is this program really begins to transform the students," she said. "You can teach about conflict and peace in anything you teach."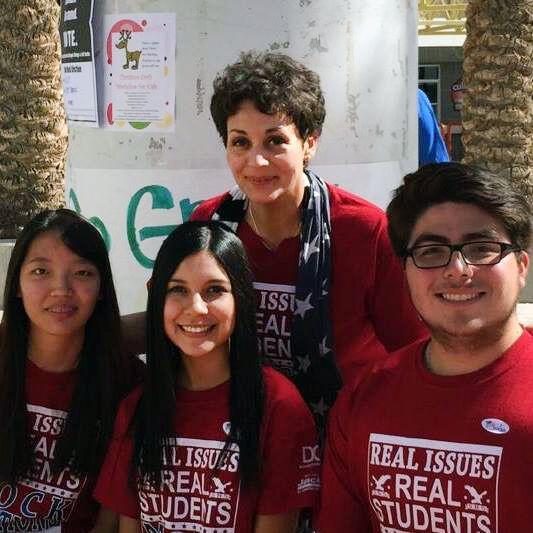 "I was just thrilled to be accepted," Rodriguez said when she received Chabalowski's email that she was selected for the program.
Rodriguez said she became interested in the USIP's Peace Teacher's Program after traveling to Brazil in 2012 as part of the International Leaders in Education program representing California, staying on mailing lists for future opportunities.
When she received an email from Chabalowski to apply for the USIP program she jumped at the chance.
"I just didn't even sleep to make sure I could get my application in for the deadline," Rodriguez said.
"I was really, really driven because I consider myself a peace builder, but I didn't have the training but through this program, I'll have the training so I can reach out to my students," she said.
"I'll get to learn tools and methods that I can teach my students in their own personal lives to diffuse conflict with these methods that they can take out into the greater world," she said.
"Right now, I'm just learning some more skills and trying to figure out how I'll be able to incorporate this with my lessons for the students," she said.
With at least one cohort meeting under her belt, Rodriguez said she is excited to see where these skills will take her and her students as they work on skill building and work toward developing local, and possibly international, peace-keeping missions with neighboring Mexico.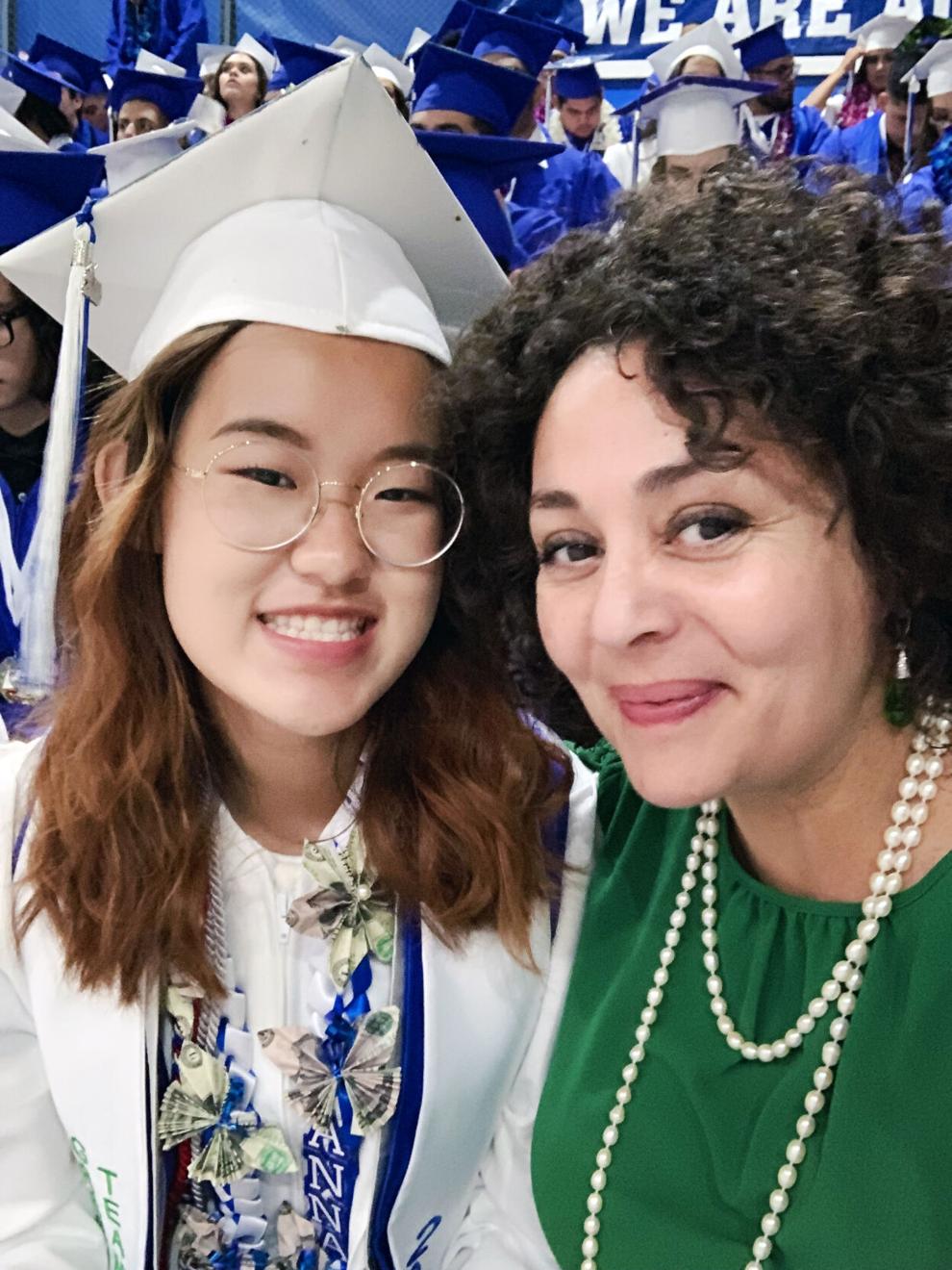 "I hope the students gain the ability to analyze conflict, see the source of it, and see that sometimes the absence of violence isn't necessarily peace," Rodriguez said.
"For them to look at steps and what needs to happen in the community because people can't build peace out of their community, it has to start from within," she said.
"I want them to work toward a common goal, together, to benefit everybody as much as possible," Rodriguez said. "We need to learn to meet in the middle."
Chabalowski said the USIP works with schools but is also ready to work with local organizations or community groups "that would like to engage with us in some way" in peace promoting or peace-keeping projects, particularly those with a global focus.
Interested community groups can contact the US Institute of Peace through Senior Outreach Officer Megan Chabalowski by sending an email to mchabalowski@usip.org.
For more information on the nonpartisan United States Institute of Peace, visit usip.org.