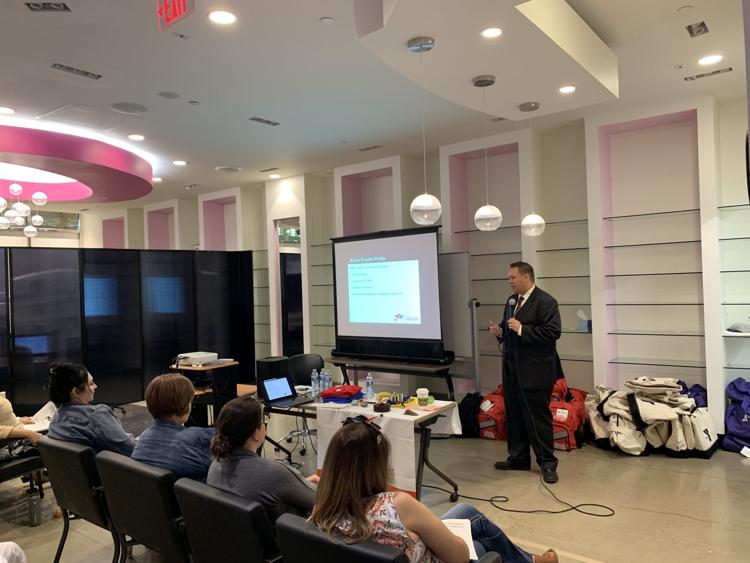 EL CENTRO — Inside the Imperial Valley Mall, the ECRMC Community Education Center held a four-hour training course on preparedness in case an active gunman entered a facility. The Active Shooter Training for Early Childhood course informed educators on what often plays out in such scenarios. Studies and statistics were given to participants and tied together with the best possible solutions and tactics in response to an attack. 
Executive Director of the Institute for Childhood Preparedness Andrew Roszak believes that one of the most important goals for a safer and better future is to better prepare early childhood professionals. "On average, children spend about thirty-six hours a week in childcare. Early childhood are the foundational years, that's why focusing on ways to prepare and protect children [is] important and necessary."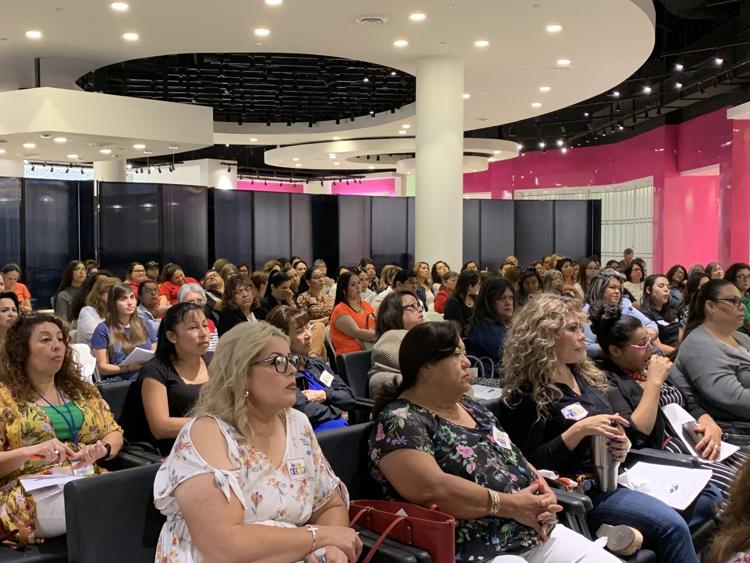 While there are many courses to prepare for such an incident, the focus on early childcare has been majorly overlooked. "We are here because we saw a need to educate early childcare providers," Roszak said. "Many are lacking the tools needed to respond to effectively — to know how to protect the children in their care who can't protect themselves." 
This focus inspired YMCA San Diego to conduct workshops such as this one in surrounding areas. Partnering with the YMCA, the Imperial Valley was able to participate in this federally funded course. The turnout was far from disappointing. "We have about 190 people signed up for this course, which is really exciting. It's the first time the Valley has had a course such as this specifically with a focus in early childcare," said Mike Castillo, senior director of early care and education programs.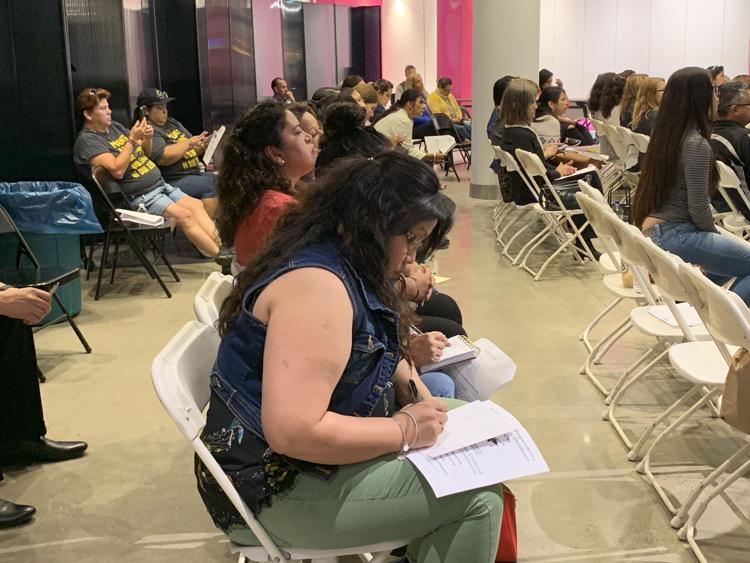 As the course proceeded, participants were quizzed on true or false questions to help interact with given information, followed by video presentations and visual demonstrations. Every defense tactic and strategy focused on how to best care for the children. Such traumatic circumstances call for not only knowing how to mentally prepare for ways to defend children but also ways to make them feel safe. 
"These foundational years for a child are important. When a child is safe and educated, we build that child up for success. This leads to graduation rates being higher, therefore more opportunities are available for them to succeed. We believe the most effective way to handle disasters like these is to start with the care for children early on," said Roszak. 
Participants were noticeable engaged and focused, eager to attain the confidence necessary to implement what the course strives to impart — preparedness for crisis situations and knowledge of what actions to take to protect the children in their care.