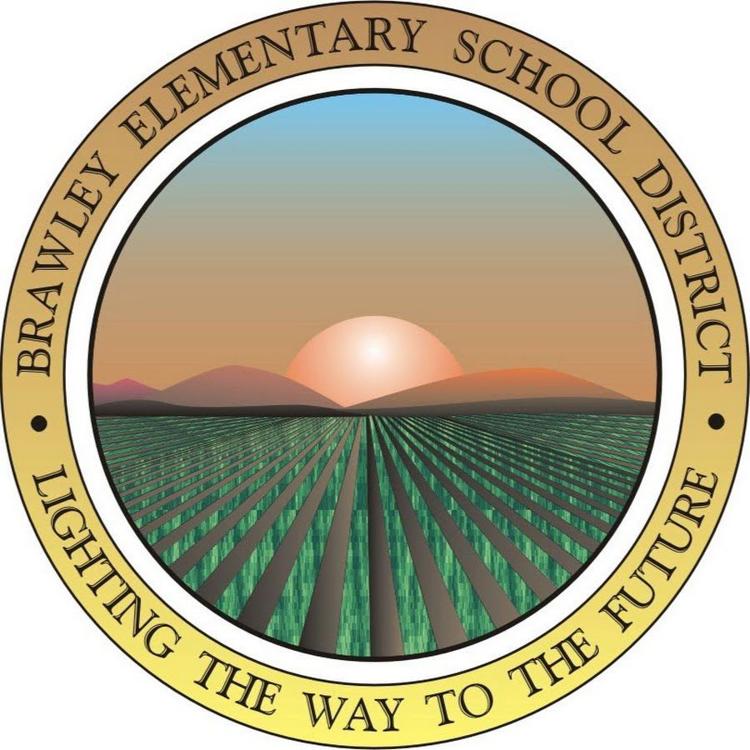 BRAWLEY — Superintendent Dr. Richard Rundhaug gave his first superintendent report of the 2019-2020 school year Tuesday, August 27, at the Brawley Elementary School District's board meeting.
Rundhaug spoke about the registration issues that occurred the previous day, saying the situation was resolved. He noted the online registration part had substantial success, while the verification of residency was not completed by a majority of parents. A hard copy of proof of residency or final approval had to be submitted to the school site in order to complete registration.
"I do believe it was successful, I believe greater communication will be really helpful," said Rundhaug.
Rundhaug is recommending that the documentations be saved online for student registration next year. He believes this, along with better communication, will greatly improve the process.
"We don't have room, that's the story here," said Rundhaug after reviewing the numbers at the BESD schools.
According to Rundhaug, the district currently has 3,971 students enrolled as of August 27 and the number could grow as students trickle in. Currently, the student population at each lower-grade elementary school stands at: Hidalgo 624, Oakley 763, Phil Swing 836, and Witter 850.
The number of enrolled students is a concern for the district since they are all either full or heavily impacted with very little wiggle room for growth. Myron D. Witter had to close a kindergarten classroom in order to open up one for sixth grade.
Rundhaug said the district will have to look at its boundaries and the possibility of changing them to make sure students are in the correct neighborhood schools. 
Rundhaug stressed the importance of funding the proposed middle school to alleviate the pressure other sites are under. However, BESD did not make the deadline for the Proposition 51 bond and will likely not be eligible.
Rundhaug believes there is a possibility BESD could get in line for the bond, but suggested the district would likely have to wait until the summer of 2020 for the next bond.
Currently, there are five empty classrooms at Oakley, one at Hidalgo, but none at Phil Swing and Witter. BESD board member Esther Sanchez-Banda suggested the purchase of another portable classroom for Phil Swing if the district is going to grow again next year.