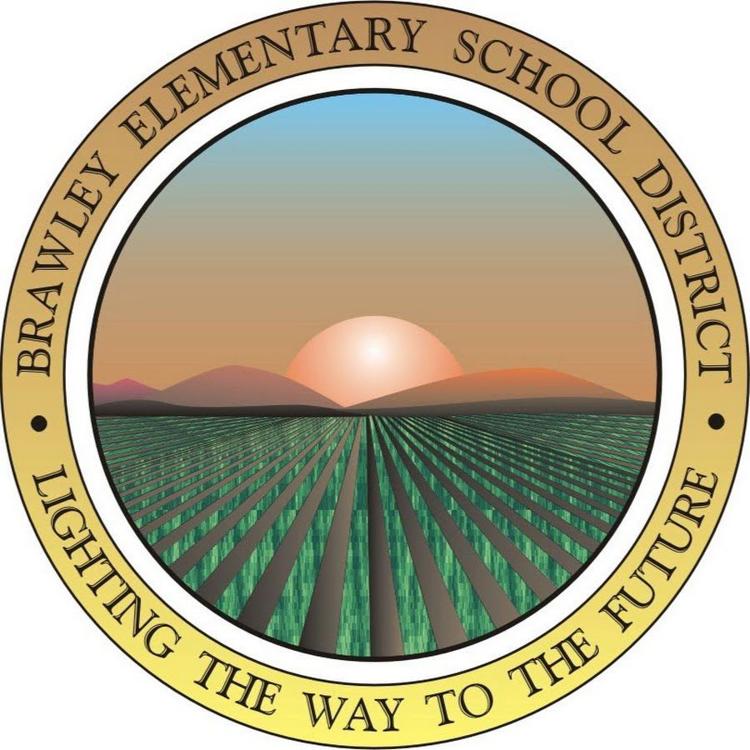 BRAWLEY — The Brawley Elementary School District Board approved changes to the Gifted and Talented Education (GATE) program at their usual meeting on Tuesday, June 25, that is intended to better the education of its gifted students.
The new model has all GATE 3rd and 4th-grade classes at JW Oakley Elementary and Miguel Hidalgo Elementary, while 5th and 6th will be at Myron D Witter and Phil Swing. These classes will not change and are a permanent configuration.
Ivan Vildosola presented the results of the surveys taken from the 52 parents who attended the two stakeholder meetings last Wednesday to the board. According to the surveys, from a scale of 1 to 10 with 1 being no support and 10 being full support, six parents did not want the changes while 15 were in favor.
The current model for GATE, or Gifted and Talented Education, has been in place for at least 15 years. Students who are considered gifted are placed together in a designated GATE classroom where they receive instruction that meets their unique educational needs. However, these numbers are small in some schools, leaving the class to be filled up with non-GATE students that might not be on the same level of learning.
With the new configuration, the district hopes this will better serve and benefit the GATE students of BESD.
"Whether it's the right one or not, whether it's the best one, we might not know yet, but I can tell you that we are going to do our best to make sure it works," Vildosola told the board.
Brawley Elementary Teachers Association (BETA) President Mary-Anne Moreno and Oakley 3rd GATE teacher said she is in favor of the changes, especially for her four GATE students. Since there are only four in the class, she says she is unable to fully teach them at the level they should be at due to meeting the needs of her other, non-GATE students.
"When I look at it as the BETA president, I look at what is going to benefit all students, and all students include my four," said Moreno. "I'm here because of [the] kids, and I have to do what is good for all the kids."
Board trustee Kathy Prior said that although she approves the changes, she feels the program needs to be watched to ensure there is progress and if it is accomplishing what needs to be done.
Trustee Gil Rebollar hopes the changes will improve BESD's image in the community as a district that cares about education. He also agreed that the program needs to be monitored.
After the board voted, Miguel Hidalgo Principal David Ramos had a concern, stating that he was told there would be no high-achieving students allowed into GATE classrooms. According to Ramos, during the meeting board members Prior and Rebollar spoke as if implying classes at the elementary schools would be made up of GATE and high-achieving students, similar to the GATE honors classes at Barbara Worth. Ramos said as an administrator he was told to build the classes with students who are considered high twos and low threes, or nearly proficient and proficient, while putting fours, or high achievers, in other classes. 
Moreno said BETA had been told the same. Moreno proposed principals, BETA members, and district administrators meet to discuss this issue before school starts. Trustee Prior agreed.
GATE program changes go into effect in the 2019–2020 school year.