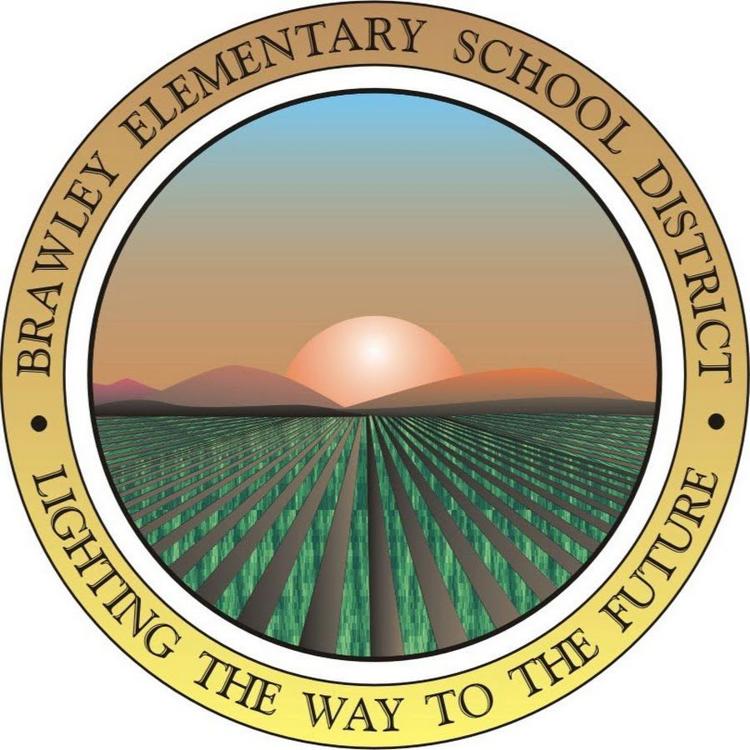 BRAWLEY — With school facilities closed for the rest of the academic year, it can be hard on students who are unable to connect with their teachers from home, especially when they need help on school assignments or want to see familiar face.
Brawley Elementary School Board member Gil Rebollar is currently working on a video for the teachers of BESD with clips from students and parents at home to show appreciation and reestablish connections during the quarantine.
Fellow Board Member Esther Sanchez-Banda approached Rebollar with an idea that will show teachers appreciation as well as keep everyone connected during the school closure. A few weeks ago, BESD teachers put together videos for the students of each elementary school and Sanchez-Banda wanted to do something different.
"Our intentions were so the kids can keep some kind of communication," said Sanchez-Banda. "We just want to show gratitude for the teachers from the students and to show appreciation."
Rebollar agreed and proposed the idea to do a reverse video with students reaching out to teachers. So far there has been a large response, according to Rebollar, who expects to be getting clips until the last minute.
"It's been a crazy time. I know our staff is missing our kids and our kids miss our staff, so hopefully this can bring us together during this crisis and show the Brawley spirit that we all have," said Rebollar. "I know this is going to be a great video."
Banda said the BESD board will likely add their voices to the video during next Tuesday's board meeting.
Witter parent and Parent Teacher Organization Treasurer Ashley Mendibles was happy to get the word out about the video. Mendibles saw it as a great way to connect with the teachers, especially during the school closures when the students don't see much of them and connecting for schoolwork can be difficult. She said her second-grade daughter, Eva Mendibles, liked the video from the Witter teachers and was excited to be part of one for the teachers in return.
"I think it's really awesome. It's a way for kids to say hi to their teachers and staff since it's such a big change," said Mendibles. "This is just kind of a way to feel that you're connected still."
Eva is one of many who is not enjoying the school closures and said she misses being in school with her friends and her teacher.
"I would tell her I miss them, and I want to see her next year," said Eva.
When complete and released the video will be sent to teachers through email.