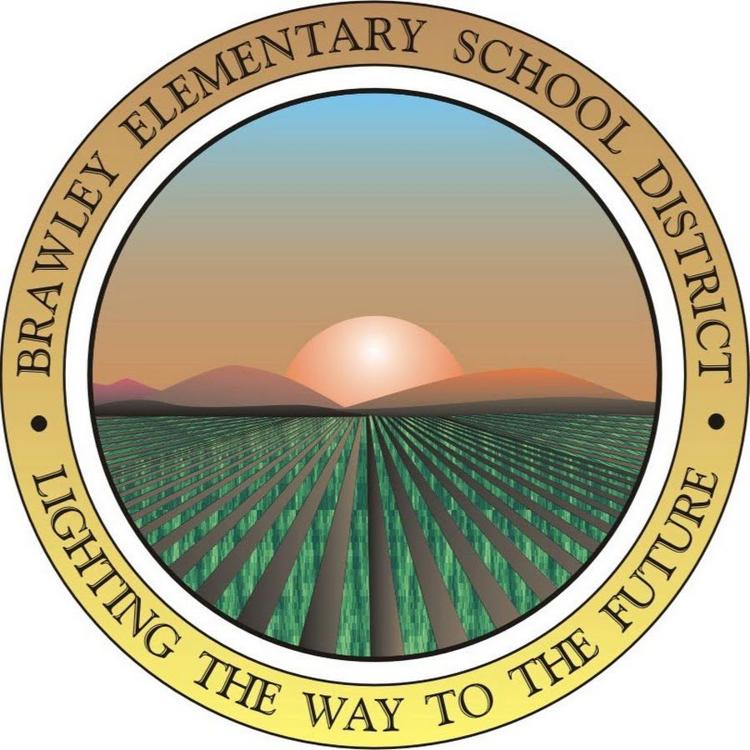 BRAWLEY — The Brawley Elementary School Board has approved the new BESD distance learning model to improve student learning during school closures as part of the special board meeting Friday, May 1.
According to the Memorandum of Understanding, distance learning is defined as instruction where student and instructor are in different locations. Methods could include online instruction, take-home packets, phone calls, emails, text reminder applications, and other means of communication. Teachers are to provide weekly learning plans no later than Tuesday of each week for students derived from online resources to work on throughout the week. Some of the suggested learning resources are located on the BESD homepage. 
Teachers will make at least two attempts at contact each week. Teachers will communicate with parents and students through phone calls, email, Google Classroom, or other communication platforms. Teachers will also be communicating the level of participation of students with parents on a bi-weekly basis using a scale from 1-5, 1 being no participation and 5 exceeding participation and effort expectations.
Teachers will be given training for the new model next week May 4-7. During this period they are expected to make lesson plan preparations.
No formal grades will be given during this period of distance learning. Teachers are encouraged to provide feedback to their students.
During public comment there were concerns raised about the district's current discussion about moving the academic coaches between schools for the upcoming school year and continuing to do so every year.
The academic coach works with administration and teachers to implement learning strategies and district initiatives. They must be able to analyze data on students at their school site to better help teachers, administrators, and the school district understand what strategies are working and what are not. 
Brawley Elementary Teachers Association (BETA) President Mary-Anne Moreno said movement of the coaches at this uncertain time is not in the best interest of the schools or the district. Moreno cited how the coaches are a conduit in communication between teachers and administrations, how their relationships with teachers help in the classroom, and how difficult it will be to rebuild those relationships if the district were to move them.
"It would be in our best interest to have each academic coach at their respective school site because their sole purpose is to support teachers in their instruct to better serve our students," said Moreno. "The familiarity, routine, is what is best for our teachers and students. Moving the academic coaches now is not."
Teresa Lizarde and Evelyn Estrada, academic coaches for J.W. Oakley and Miguel Hidalgo Elementary Schools, both agreed there is no benefit for coaches to move. It takes time to build a trusting relationship with the teachers and administrators and every school has its own unique culture. Lizarde added the relationships built take over a year to create and switching the coaches could ruin that. The district also does not know what will happen next year, especially coming out of the COVID-19 pandemic, Estrada added.
"To be moved after you have familiarized and come to understand the school climate is not very practical. It would be like having principals rotate yearly or teachers switching grade levels yearly," said Lizarde. "How effective would they be? How would that benefit students?"
"I feel that the trust and work relationships between teachers and coaches could be affected by this," said Estrada.
The new distance learning model is scheduled to start Monday, May 11, and end Friday, May 29.
The distance learning memorandum can be found in the link at the bottom of the BESD board agenda for May 1: https://agendaonline.net/public/Meeting.aspx?AgencyID=1275&MeetingID=78120&AgencyTypeID=1&IsArchived=False