EL CENTRO – The Imperial Valley Regional Chamber of Commerce (IVRCC) followed up its first ribbon cutting as the newly formed regional chamber last week with its first groundbreaking ceremony this week, Friday, Oct. 15, for a new hotel near the Imperial Valley Mall. The project is being led by Home 2 Suites by Hilton and is located at 3105 South Dogwood Road in El Centro.
The site for the hotel, which is expected to be completed by the end of 2022, is located directly across the road behind the Famous Dave's restaurant, between the old Party City building and Hutchinson & Bloodgood. Construction crews and equipment will be on site soon.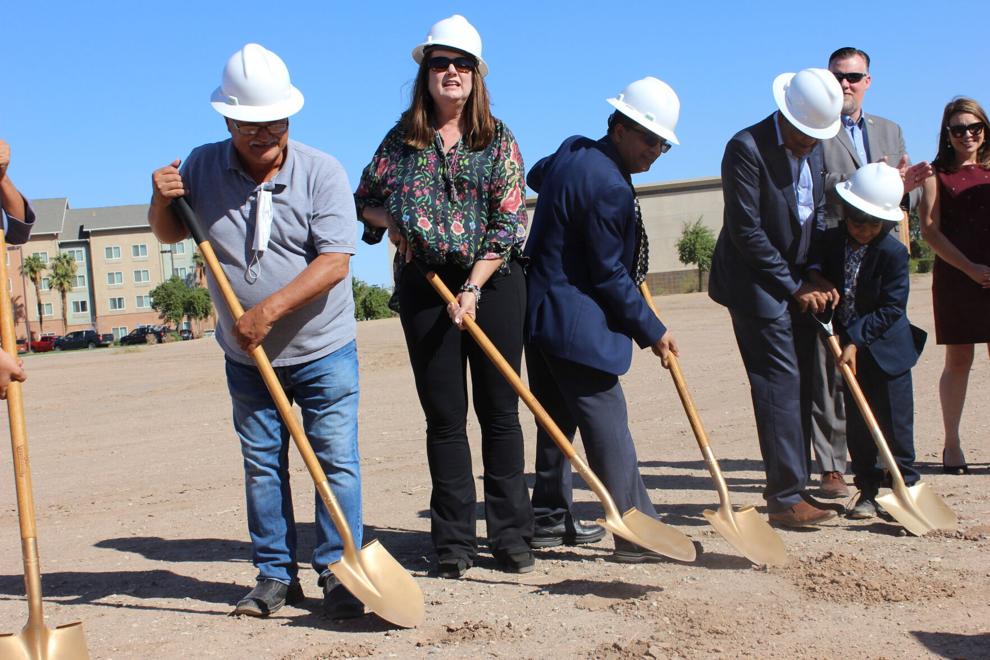 "Welcome to 3105 South Dogwood Road, the home of next year's Home 2 Suites by Hilton," said IVRCC CEO Daniel Sohn.
According to Sohn, the soon-to-be 79-room hotel will be operated by Kushman Hotels Group and offers all-suite accommodations. The suites will feature fully equipped kitchens and modular furniture. The facility will offer a spin to cycle gym, washers and dryers, and a swimming pool and spa.
"We as the regional chamber have embedded into our mission and our vision to bring more people to the Valley to highlight what we have to offer," said Sohn.
El Centro City Council member Martha Cardenas-Singh said the project has been about 3.5 years in the making, and she was very excited to welcome the project's decision to be located in the city of El Centro.
She also explained the importance the project brings to El Centro and Imperial County, as the project will not only offer more tourist attraction once completed, but also employment, economic benefits, and more opportunities.
"It's going to showcase and highlight the beauty of El Centro. It also gives us the option of somewhere else to stay … It is truly reflective of this beautiful city that we live in," said Cardenas-Singh.
IVRCC Board President Anne Irigoyen said she felt emotional from the groundbreaking. She said she was proud to represent the IVRCC and see it doing one of the many things it set out to do – support businesses that come into the community and unifying those businesses with other businesses in the area.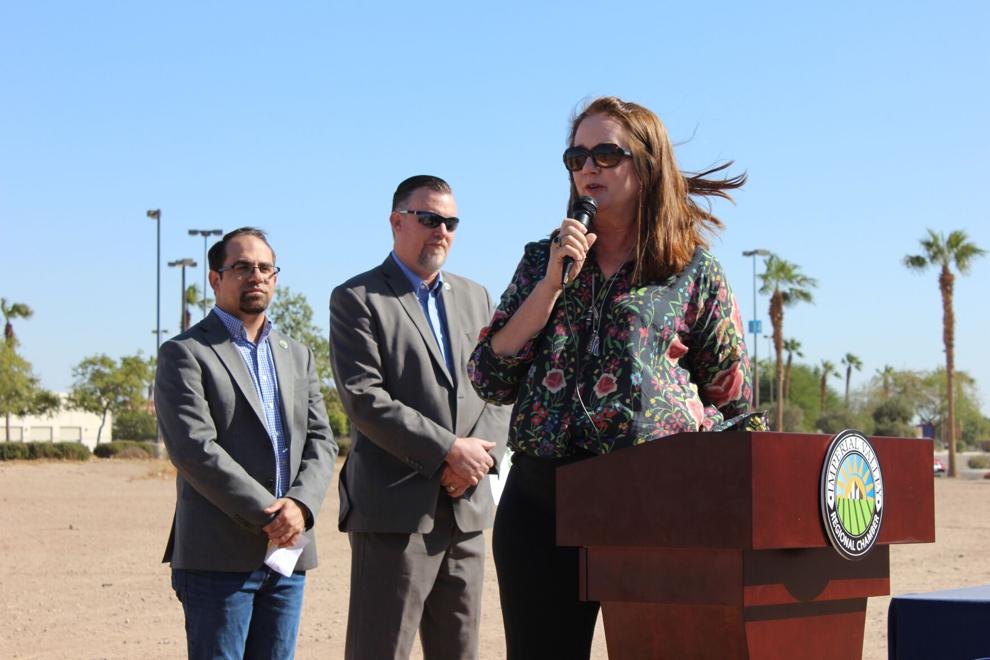 "We're no longer in a pandemic, we're recovering from a pandemic. And the most important part about recovering is moving forward, building, striving, becoming more of what we possibly can be in this community," said Irigoyen.