BRAWLEY — The Brawley Chamber of Commerce held its first Annual Christmas Workshop on South Plaza Street Thursday, Dec. 9, where various vendors and children's activities were on site, along with Cattle Call Royalty, Santa Claus, and the Grinch.
The community browsed and purchased from vendors, as well as enjoyed food and snacks. Families took their children to play in a large pile of snow, courtesy of Santa and his elves. They could also purchase tickets to participate in fun activities and win prizes.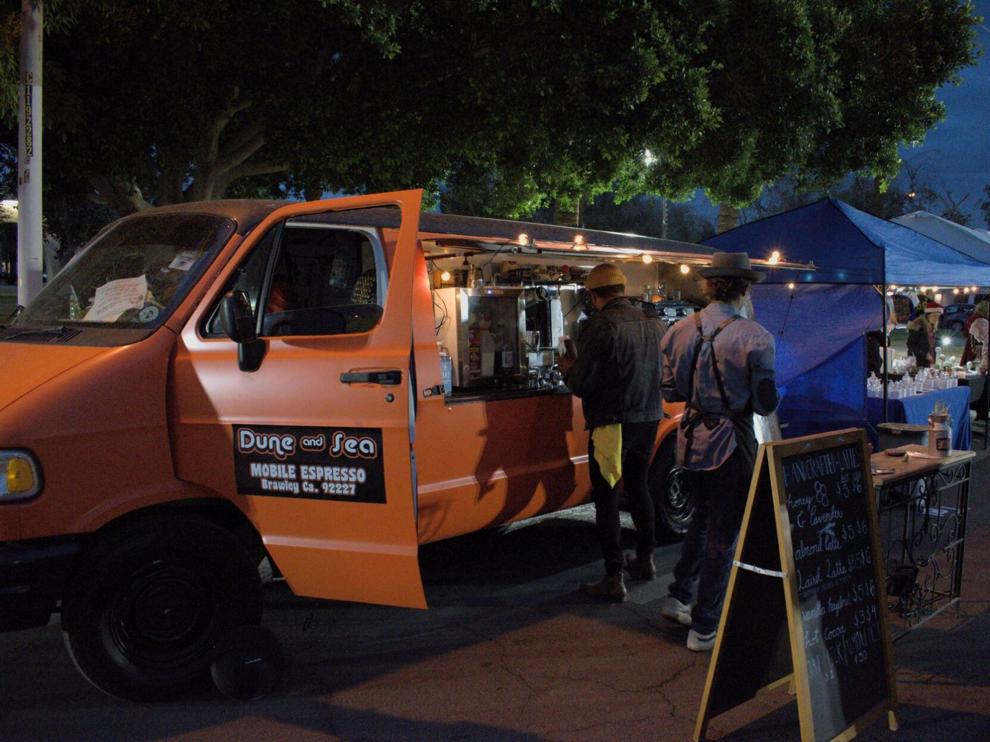 Among the vendors was a mobile coffee shop, Dune and Sea mobile espresso. Fabian Juarez is the operator, beginning his business in 2019. He and his dad purchased a van on Craigslist and spent the summer rebuilding it to become a mobile espresso shop. His first gig was in February 2019, at El Centro's Comic Con. 
Juarez moved around a lot after COVID-19 hit, juggling at least four jobs.
"I stayed (in San Diego) all summer, just grinding, and I was living in my van for a few months to save money," he said.
Beginning January 2021, he decided to stay in Brawley on the weekends to see if he could find more work. It was in March when he decided to make coffee his fulltime job.
Elva Valdez, another vendor, works with two other ladies selling personalized gift sets at JoEl Gifts and Details. They also sell other items like aprons and hats. After hearing about the workshop from a friend, Valdez said she called the Brawley Chamber of Commerce and secured a spot for the business.
Valdez said it was the first time the business had a physical booth, as they typically work from home. They offer delivery and pick-up for their gifts.
"It was cool because we never had the chance to bring our stuff out here," she said, saying events like this provide more coverage for the business. 
Brawley Mayor Pro-tem, George Nava, also attended the event with his daughter. Regarding the workshop, he said it was a great way for families to come together and enjoy themselves.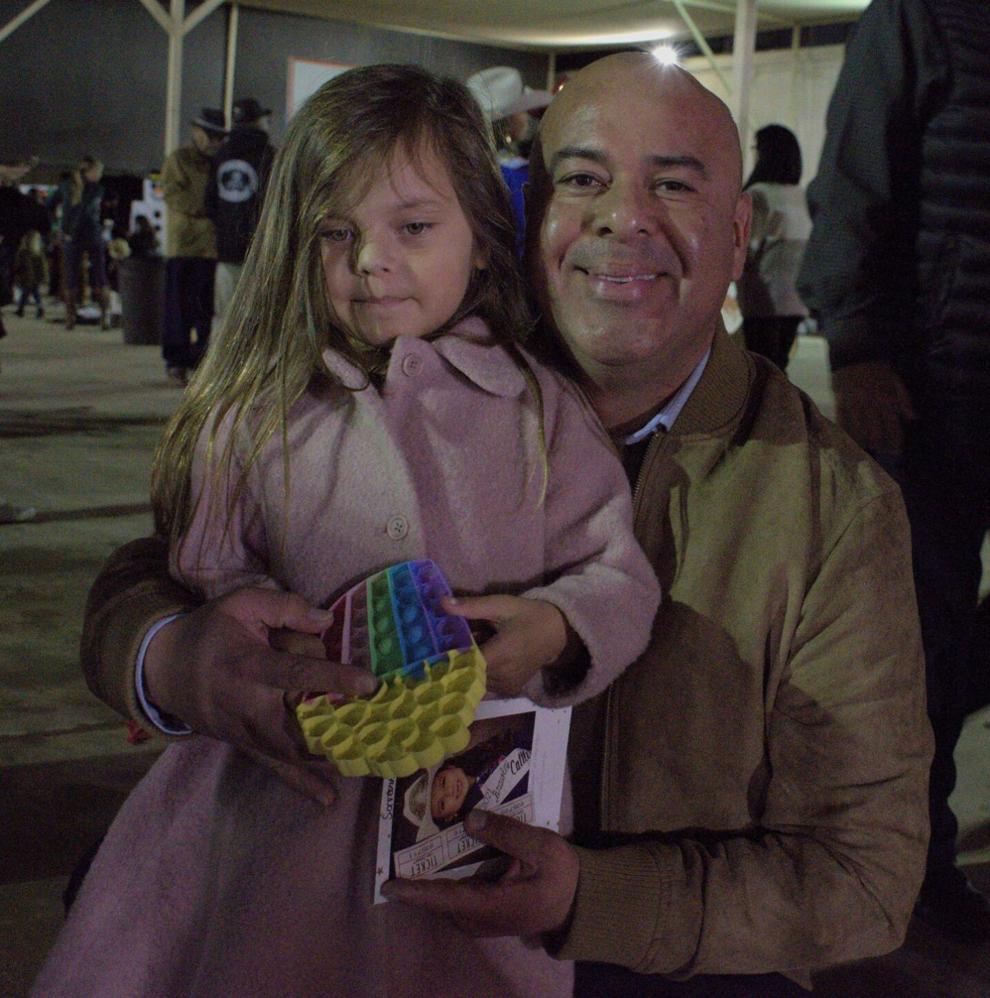 He said it's been so long since people had the opportunity to come to events like this one, and he is thankful to the Chamber of Commerce for putting the event together.
"The Chamber leadership has done a great job in involving the community, and as the city of Brawley's representative, we really want to forge a strong relationship with the Chamber," Nava said.