IMPERIAL COUNTY — From documentaries and personal recreation photos, to local rap videos and children playing in the sand accepting a flower from an alien, the Salton Sea Film Festival aired Sunday, November 1, on KECY Fox 9.
The Salton Sea Film Festival aired seven, 3-to-5-minute short films created by Imperial Valley current and former residents, five of which were up for the Best Film awards of first, second, and third place.
A panel of 10 judges chose winners for in the Best Film category from the final five films as follows: Jose Renteria's video Salton Sea Beauty won first place, The Salton Sea artistic presentation by Dekota V. Miranda won second place, and El Centro rapper Tony Romero's This Place music video took third place.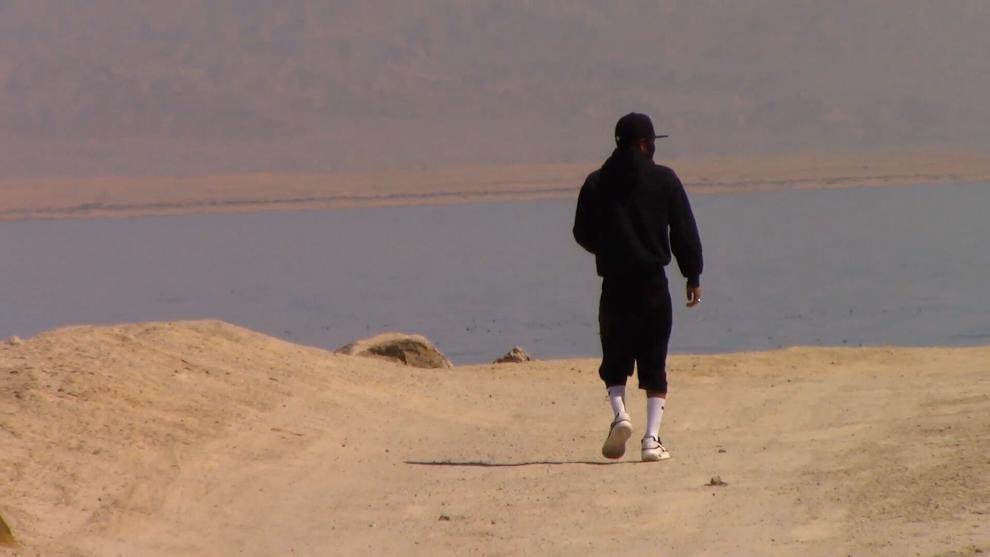 The hour-long special television event also aired two Honorable Mention films from non-Valley residents which, along with the final five, are still up for the popular vote, said SSFF event Director-Coordinator Roy Dorantes.
The public can still vote for the winner of the Best Popular Film category until November 18 via the Salton Sea Film Festival's Facebook page and YouTube.
"I really didn't expect this quality from the first festival," Dorantes said. "I was impressed by the quality of content, the research that the filmmakers had done, and it's working — these people are looking into the Salton Sea. They're researching to make their films."
While some films had to be disqualified because of submission from non-Valley residents or films not adhering to runtime parameters, Dorantes said the community getting involved in handling the ecological problems of the blowing Salton Sea playa dust — which led to air pollution and respiratory diseases — is the key to solving the problem.
"All the pesticides that are put in those fields — some which have been banned already by the US because they're cancerous — went into that water and blend into the Salton Sea, so we wanted the community to know. The community knowing about it is the answer," he said.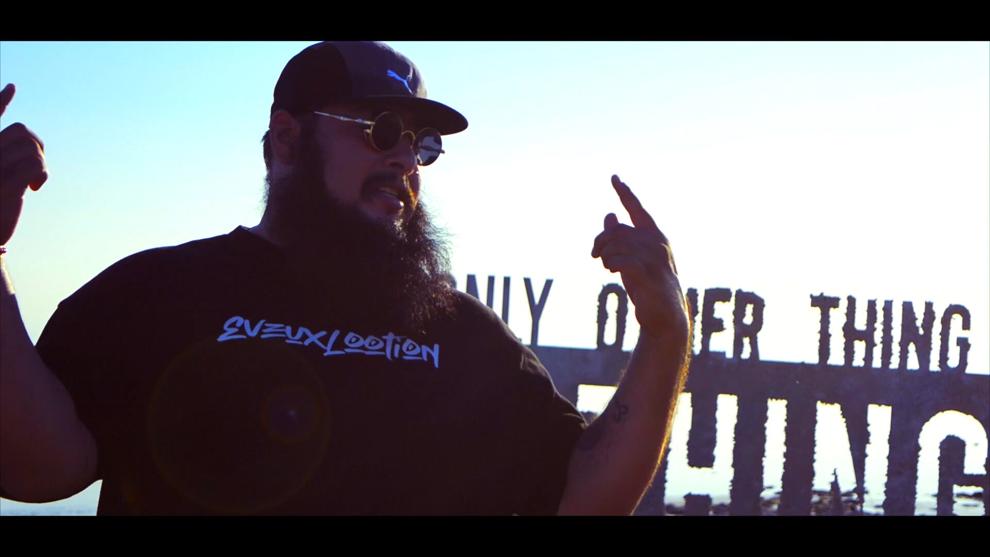 First-through-third place winners took various angles and amounts of time to put their submissions together, they said.
SSFF first place winner Jose Renteria, an Oceanside resident formerly of Calexico, said he has always been interested in doing a more behind-the-scenes look at the Salton Sea since his times working with the Sonny Bono Salton Sea National Wildlife Refuge and the Salton Sea State Recreation Area.
His video presentation Salton Sea Beauty was a picture montage of the sea with a voiceover from Renteria, which showed pictures from as far back as 2008.
Renteria said the angle he used for his video submission was "telling the story as I've been telling it for all this time, the way that I learned it from supervisors I had at the Wildlife Refuge and things that I shared with children and adults, from people from afar and close-by."
"The main concern that I had was that Imperial Valley residents knew the truth about the Salton Sea and that it's not really what it's cracked up to be in terms of the negative things about (it)," Renteria said.
"I wanted Imperial Valley residents more than anyone else (to know) that there's life there and that there's people that still enjoy it to this very day," Renteria said.
Dorantes said the next Salton Sea Film Festival is being planned for June 2021 and he encourages individuals to start preparing for next year.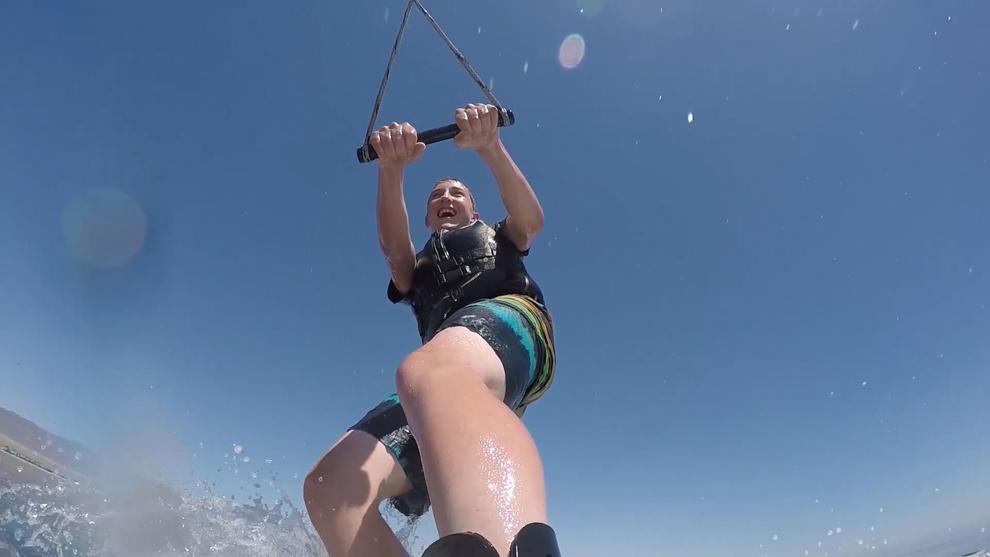 "We want to start motivating schools so maybe some of them can take this Film Festival as a project," he said. "We really hope that we can make a difference in our area through this effort."
The public can vote for the SSFF Best Popular Film by visiting the Salton Sea Film Festival pages on Facebook and YouTube and clicking a "Like" on the video of their choice. Voting for Best Popular Film is open until November 18, and the winner will be announced on November 20 through SSFF social media sites.