BOMBAY BEACH — The first of a year-long locally produced television series episodes looking into the problem with the Salton Sea aired Saturday afternoon, January 30, on CBS 13.
Local filmmaker Roy Dorantes is planning to interview, record, edit, produce, and fit the bill for the series, which he has titled Saving the Salton Sea, to keep a camera lens and eyes on Salton Sea projects in a "boots on the ground" look at the ecological and health issues associated with the Sea.
The Saving the Salton Sea program will run on the last Saturday of each month, Dorantes said, with the first episode airing at 4 p.m. on January 30 and subsequent episodes hoping to air around the same time.
The episodes will also be available on Dorantes's project page.
"I'm no expert and I do not pretend to be one, but I created this TV series to cover updates, or progress or lack of progress, of projects being done at the Salton Sea," Dorantes said, "and I'm creating it from the point of view of a concerned resident."
During the episodes, Dorantes interviews experts, agencies, residents of Imperial County, Salton Sea area residents, and residents of surrounding communities about proposed mitigation projects — started and not started — and "just go get an idea of what people know or what they believe they know and what the real progress."
Dorantes said he is using this format and producing it on his own to keep the project "more non-partisan, non-arbitrary, and to keep it completely transparent."
"Now I'm not the only one — there are many agencies doing a wonderful job — but I believe that I can contribute my voice to the alarm," he said.
"This is a serious situation," Dorantes said. "We have one of the highest incidents of asthma in the State … but my sources say that this toxic dust not only exacerbates asthma incidents but also has the probability of effecting people's hearts and organs, going into the bloodstream," he said, "so it's not just a respiratory issue but a whole human issue."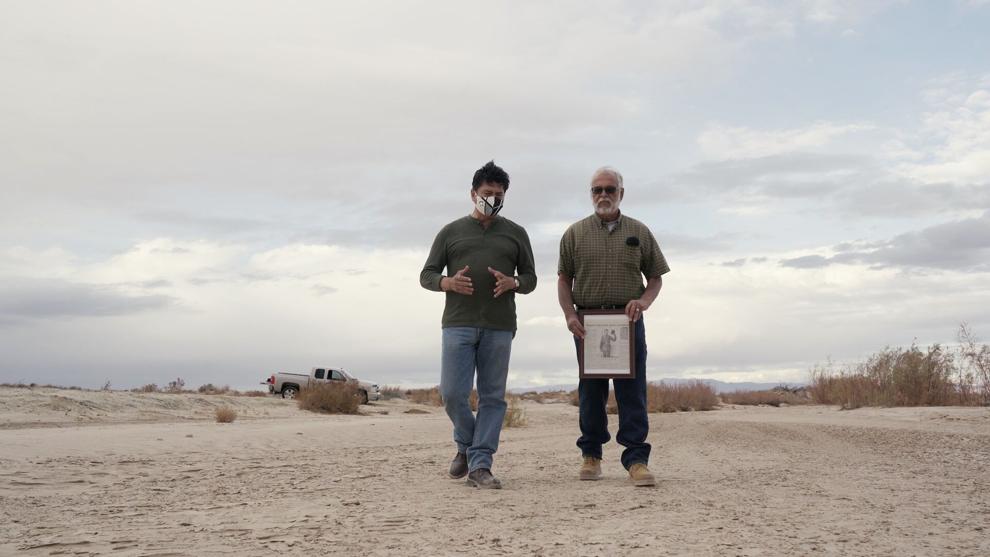 "First and foremost, this is a public health crisis," Luis Olmedo, executive director of Comite Civico del Valley, said during the pilot episode.
"We already have a lot of underlying conditions … the Salton Sea has to be a focal point (and a) priority," he said. "I know we're dealing with a pandemic right now of COVID-19 but historically we've been dealing with endemics and all of those are just multiplying in just layer after layer of cumulative impacts that people need to be aware."
Those interviewed in the first episode of Saving the Salton Sea said that the Sea is not just an Imperial County problem, but a problem for all of the surrounding areas and southern California as a whole.
"It's the entire air basin: Coachella, Imperial Valley, Mexicali," Olmedo said. "The air levels here already fail to meet federal standards."
"We need your support, we need your input, we need your support because when we write a letter, we need to make sure it reflects the support and desires of the community," he said. "You don't have to be an expert; you have to be aware and be able to take proactive measures to protect your health but also be part of the vision."
"It's so important to not just Imperial County, but all of southern California because it has so many possibilities to come back to the thriving metropolis that it could be," Salton Sea Landowner Joe Frink said on the program.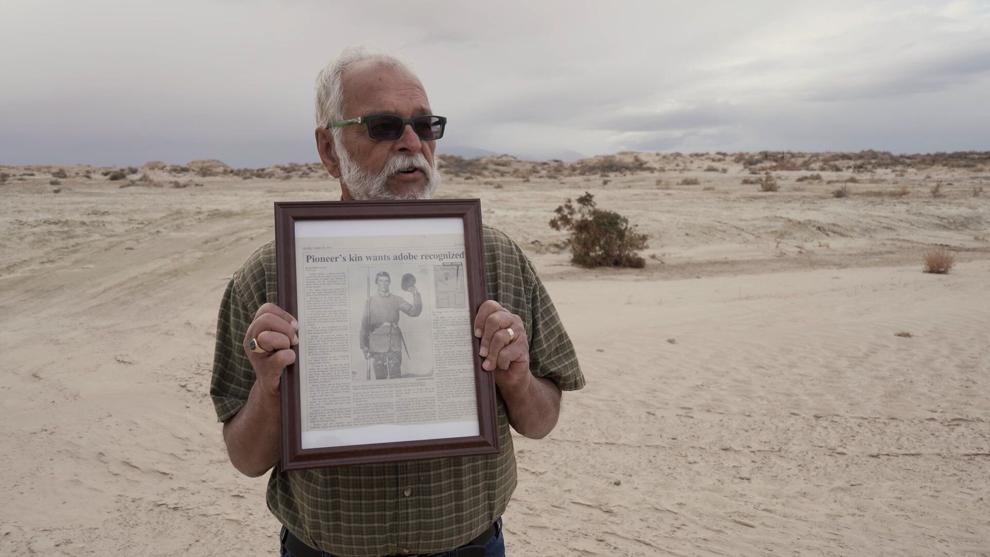 Frink said the previous years of housing booms in the rest of the State are something that could happen in the Salton Sea area if the Sea was cleaned up — restoring it to its former glory of a recreation spot — "but for some reason it's kind of forgotten land, and I'm not real happy about that."
"I think the people of Imperial County need to rise up and demand that the Sea is saved and restored and made a recreational industry," Frink said. "If that means cooperating with Mexico and digging a canal from the Gulf, which I think is the best idea … I'm hoping that in the near future that's what would happen with the Sea."
"If you look around the desert with a big body of water in the middle of, it is mesmerizing," he said.
Dorantes said he encourages concerned locals or others with knowledge of the Salton Sea interested in being interviewed for the program to contact him by email at roydorantes@hotmail.com or through Facebook at the project's Facebook page.
The pilot episode, which included various locals interviewed including IID Director Alex Cardenas, can also be viewed on the show's aforementioned Facebook page.
The next episode of Saving the Salton Sea will air on CBS 13 on Saturday, February 27, around 4 p.m.