CALEXICO — The dulcet tones of a smooth, jazzy instrumental sets the backdrop for an exotic adventure into masterful strokes of black and white pencil, paint, photos, carvings, and more, set to fill the eyes while viewing the first virtual version of Calexico's Carmen Durazo Cultural Arts Center Black & White Art Exhibit.
The 2021 annual Virtual Black & White Art Exhibit — which premiered online at 2 p.m. on January 28 — showcases the work of 22 artists who created and submitted 61 total pieces of art done in various formats, all done solely in black and white, said Calexico Recreation Department Manager Norma Gerardo.
"We want to continue with our art exhibits even though we are still in the pandemic," she said. "We want to make sure that we provide an outlet to the community to either participate or enjoy the different events … so we can provide — virtually at least — some type of outreach so that children, adults, and the community at large can be part of our events."
"This is the very first one that we do (virtually, and there are) many to come," she said, "and hopefully at some point we're going to be able to open doors for our exhibits."
While the criteria for submission was black and white art from artists ranging from ages 16 and up, the exhibit was open to any type of submission including paintings, sculptures, photography, short films, and digital art, Gerardo said.
Of the 61 art pieces, Carmen Durazo Cultural Arts Center Office Assistant Eduardo Quintero said 38 are being showcased physically, but due to the COVID pandemic, the public is encouraged to enjoy the pieces of art virtually through the Cultural Arts Center page on the City of Calexico's website or through viewing the video posted on the Center's Facebook page.
Gerardo said the event being in a virtual format allowed for the exhibit to include electronic images for the first time, which "really opens the door to people that are not local to participate," she said.
Artists from Calexico, El Centro, Holtville, Mexicali, Palm Springs, Gilroy, and even The Czech Republic submitted art, the coordinators said, with at least seven artists taking advantage of submitting the maximum number of pieces (five allowed).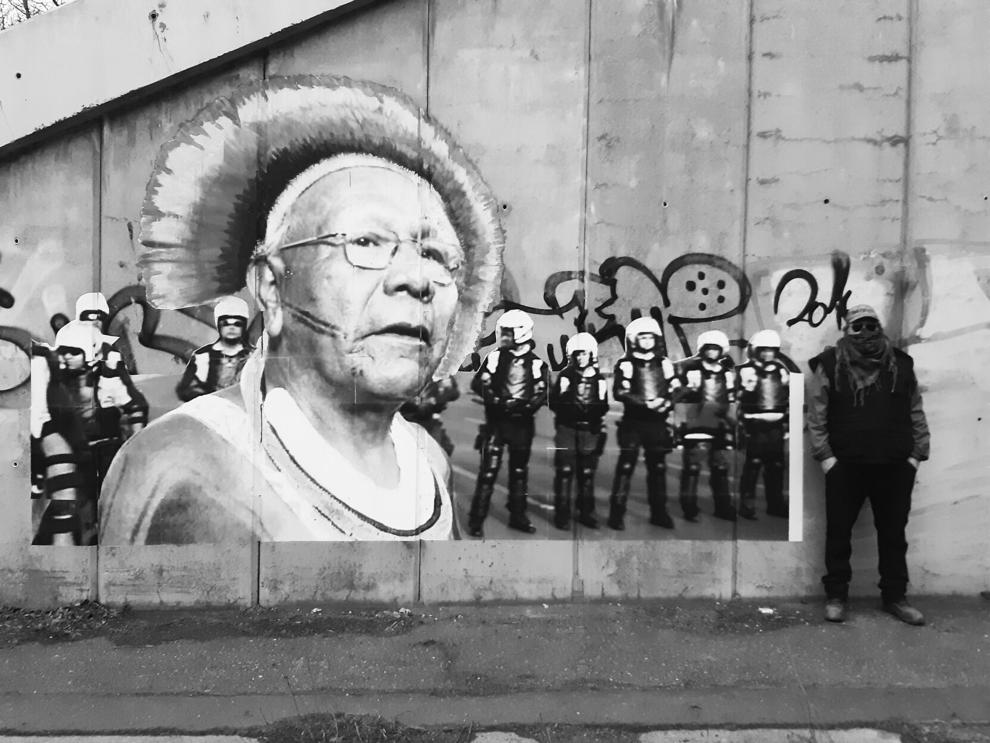 "Why is it important? Art gives you a sense of calmness," Gerardo said. "It is a way for you to de-stress and this is a perfect outlet. Some people want to participate as an artist and some just enjoy viewing these pieces, so that's what we wanted to offer the community."
"I read somewhere that we are the culture — we will the culture — so that means we need that adaption to keep living life," Quintero said. "All of these exercises that we are doing, like a virtual exhibition, is because we have this necessity to create or wield our culture."
Quintero, himself an artist, said doing art in black and white helps artists to "go back to the roots of how you started in art," allowing artists to express themselves in a different way.
"I think it's a great idea that the City of Calexico tries to keep doing something like this cultural exercise because, if not, what are we going to do? We've got the necessity to be there, creating," Quintero said.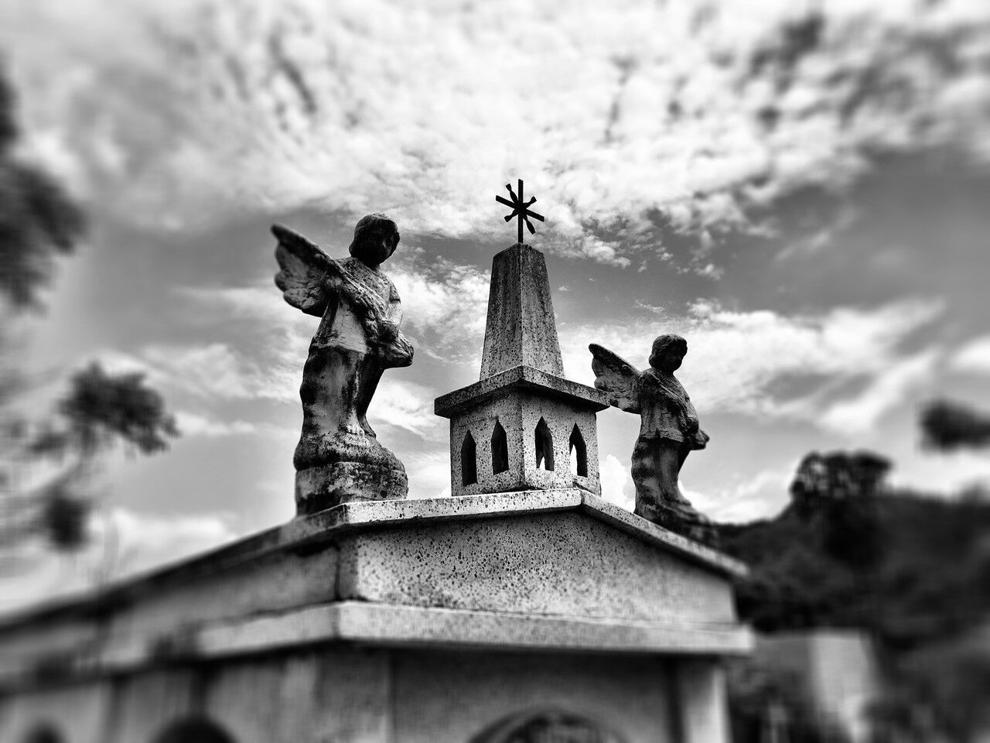 Gerardo said the Calexico Recreation Department and Carmen Durazo Cultural Arts Center have a handful of signature events coming up between February and April.
"And if the City of Calexico is doing these things — and doing these things include different people from different parts of the world — it's a great, great exercise," Quintero said.
"At the end of the day, I think it's a very, very good answer from the artists," he said.