National Nurses Week recognizes nurses' impact on health care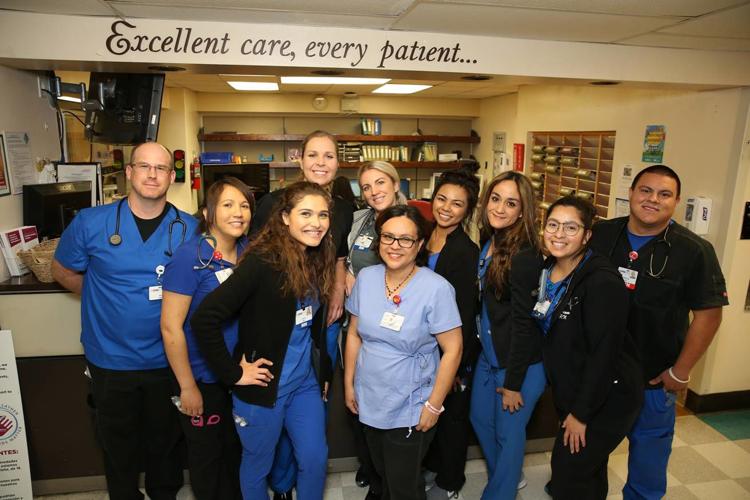 BRAWLEY — Pioneers Memorial Healthcare District, an affiliate of Scripps Health, is proud to join the annual celebration of National Nurses Week. 
National Nurses Week is observed each year from May 6 through May 12 and recognizes significant contributions nurses make to improve the health of the nation.
More than four million registered nurses (RNs) comprise the largest group of health care professionals in the United States. Nurses work in every health care setting and for 16 consecutive years, the public has rated nursing the most honest and ethical profession.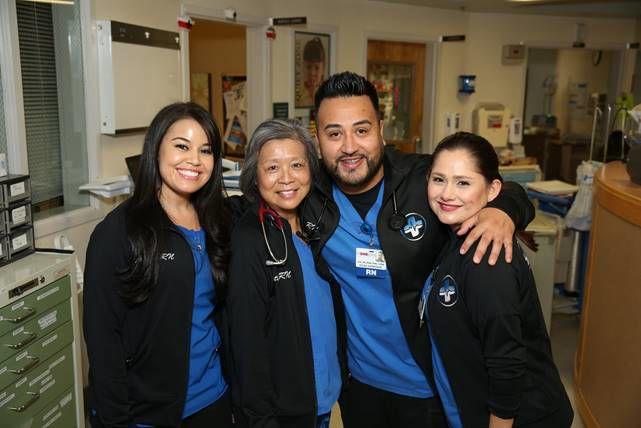 This year's National Nurses Week theme is "4 Million Reasons to Celebrate," a direct nod to the sheer number of nurses in the workforce and an open invitation to thank a nurse for enriching lives and the world we live in.
At Pioneers Memorial, nurses have demonstrated they are an indispensable component of the safety and quality of care of hospitalized patients.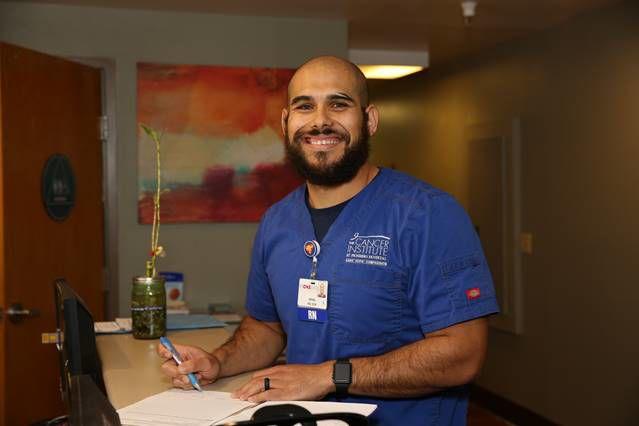 "Our nurses take great pride in the work we do at Pioneers and are aware of the role we play in the health of the community," said Pioneers' Chief Nursing Officer Kristi Gillespie. "We are committed to providing quality healthcare and compassionate service for families of the Imperial Valley." 
Pioneers is humbled to be able to show its appreciation for all nurses not just during this week, but at every opportunity throughout the year.
WHEN: Monday, May 6 – Sunday, May 12
WHERE: Pioneers Memorial Healthcare District
WHO: PIONEERS MEMORIAL nursing staff