IMPERIAL — The Young Farmers and Ranchers of Imperial Valley hosted a tour of the Imperial CBD extraction lab on Wednesday, June 16.  
The group is a branch of Imperial County's Farm Bureau and are currently in the process of revamping their program by searching for new members in the age group of 18-35 according to member Cierra Allen. 
"The Farmers and Ranchers is really just a group of the younger generation that have come into the workforce somewhat recently. We really try to get people more involved in different agricultural aspects around the valley," said Allen. 
Allen has reached out to several places for tour opportunities and said Imperial CBD was interesting to the group as a whole because they weren't aware of the work they do. 
"I think when people hear about CBD they think about CBD oils and lotions but never do they think about what it takes getting the plant from the field to the lotion that's sitting on your desk," said Allen. 
Imperial CBD has been in operation for just over a year and is owned by third generation farmers that have lived in Imperial Valley for over 60 years, according to Facility General Manager Landon Currier.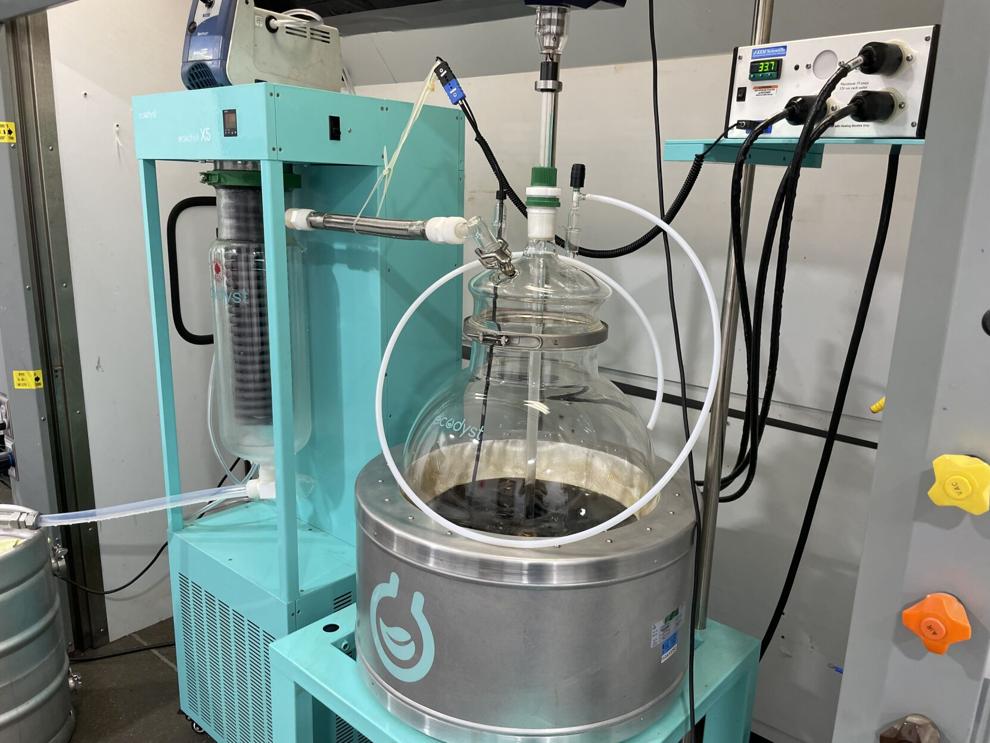 "They've never been inside a CBD extraction lab because we're the first and only one in the Imperial Valley," said Currier about the Young Farmers and Ranchers touring his facility. 
According to Currier over 3,000 acres of hemp are grown in Imperial Valley and the owners always envisioned having a facility that grew hemp and extracted the raw material for CBD and biomass.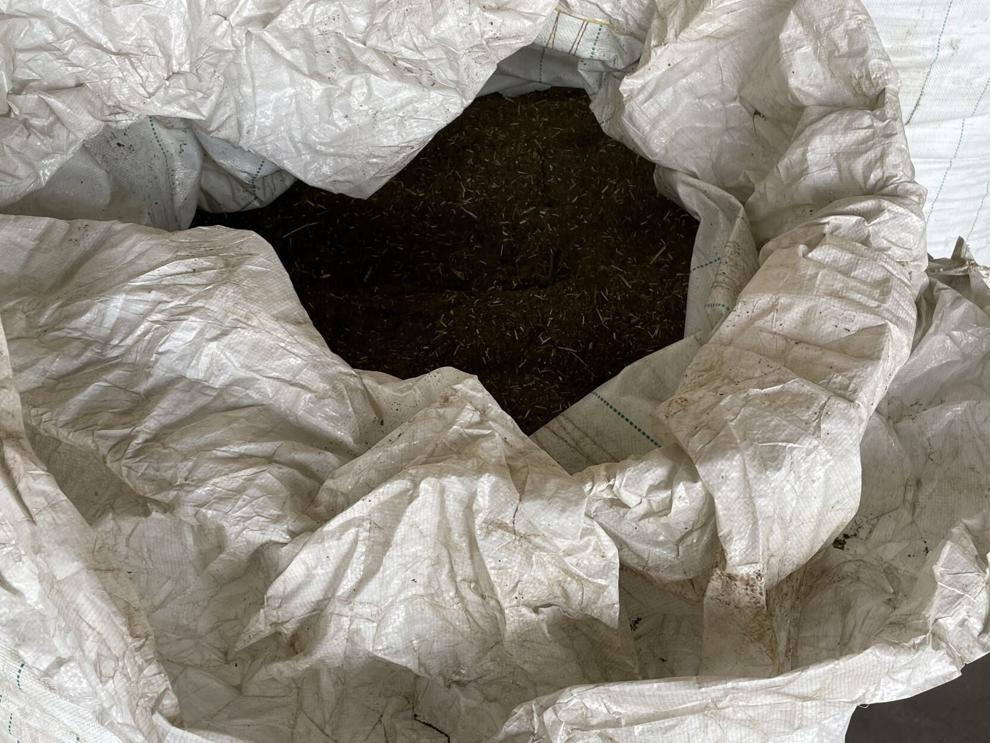 The hemp plant is a variety of cannabis and tato plant species that is mostly grown for industrial use as well as oil use, according to Currier. Hemp can also be processed for usable fiber and can be refined into biofuel, textiles, clothing, biodegradable plastics, and animal feed. CBD is most known for its oils that are used for anxiety, movement disorders, pain and anti-inflammatories. Currier said hemp can also be used as a dietary supplement.
"You'll see large companies like Coca-Cola, Pepsi, Johnson & Johnson come in and start formulating their products using CBD raw materials," said Currier.
Currier said the main goal of their facility is to work with local farmers in the Imperial Valley to assist and educate them on the process of growing and extracting the industrial hemp plant. 
"We have a vast knowledge of growing fruits and vegetables in Imperial Valley, but not so much hemp," said Currier. 
Currier said there has been an influx over the last few years of businesses growing hemp in the United States and that it has created a lot of supply but has not yet met the demand.
"And that's where we come in, being that reliable and honest business partner to really help the farmers make a profit off the hemp that they grow," said Currier. 
Currier said they have received an overwhelmingly positive response from the farming community. 
"For a lot of farmers down here, it was definitely a learning experience and a learning curve, but I think hemp has a bright future here in the Imperial Valley," said Currier.