Imperial County 4-Hers have taken to the internet to connect with other members, leaders, and the community to share their experiences and current practices at home.
According to Program Director Anita Martinez, people think 4-H has gone dark after showing their animals at the fair. Martinez said that couldn't be further from the truth.
"During this time of year, everyone thinks 4-H is over because the fair is over. But this is when all of the other activities, projects, and events are going on," said Martinez.
Members work on their projects and prepare for contests, conferences, and presentations during this time of year. Members work on community service and community projects, including making face masks to donate to the community to help protect against COVID-19. Other members prepared for Presentation Day, which occurred in April.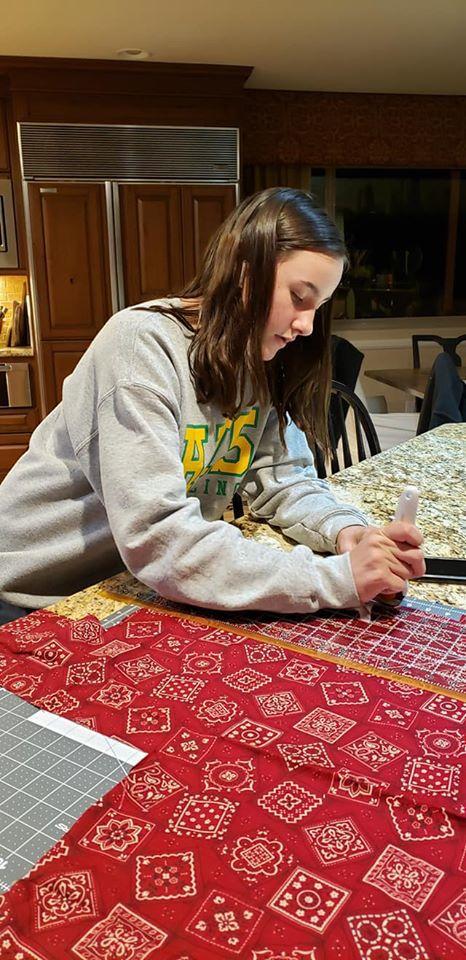 "We wanted to let people know that we are still hard at work. We're still thriving," said Martinez.
Presentation Day saw 61 participants. Members present projects and do speeches to show their ability to communicate effectively and instruct another person how to do a certain project. Martinez said attendance is typically low, but due to the conference being held online the attendance doubled from last year's 30 participants — and 15 participants the year prior.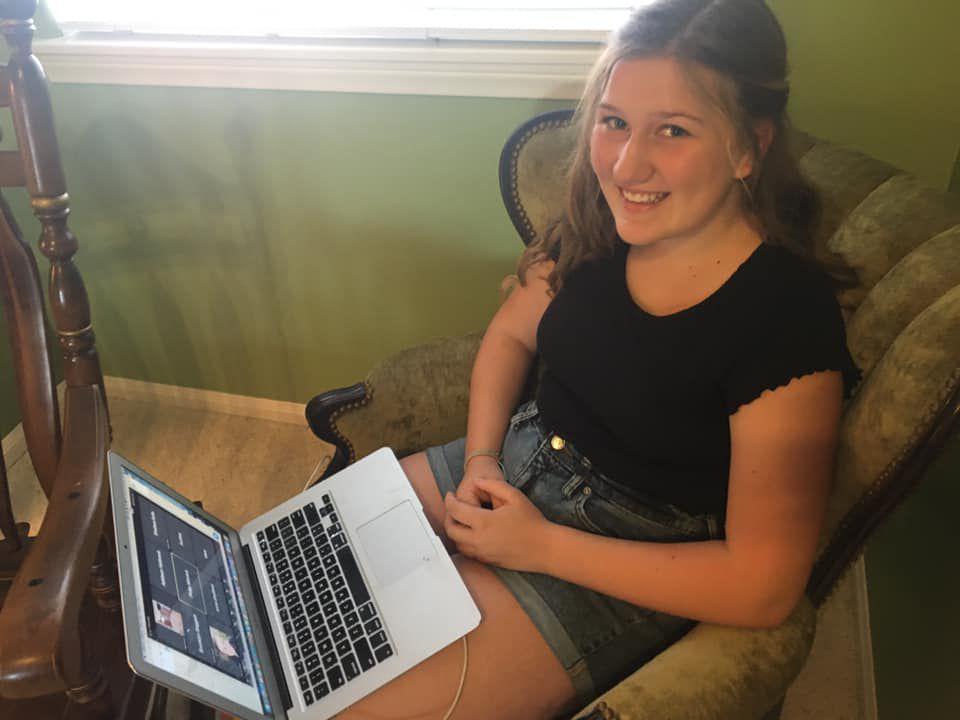 "Historically, attendance has been very low. Normally, they're kind of burned out after the fair. This year we saw a tremendous increase in attendance, and we are over the moon," said Martinez.
To show the community their efforts, 4-H members have turned to the internet to post pictures and videos with the hashtag, #IC4HFROMHOME. Members are documenting their projects and progress to share with the community.
"We're hoping community members will see the hashtag and be interested in our program," said Martinez.
Participating in the hashtag project, qualifies 4Hers for the chance to win prizes. According to the Imperial County 4H Facebook page, five winners will be selected. However, Martinez said sponsored prizes and donations have been so successful that more than five winners will be selected.
In addition to the hashtag project, the 4H members have adapted to an online platform quickly, according to Martinez. She explained COVID-19 has put the organization in a situation where the students become the mentors by teaching the parents and older members how to use Zoom.
"They love this program so much that they've found a way to make it work. This is where we're seeing how well these kids adapt," said Martinez.